Kids fashion and DETTO FATTO.  A unique experience between amazing kids, fashion and children having fun. Today I show you my look..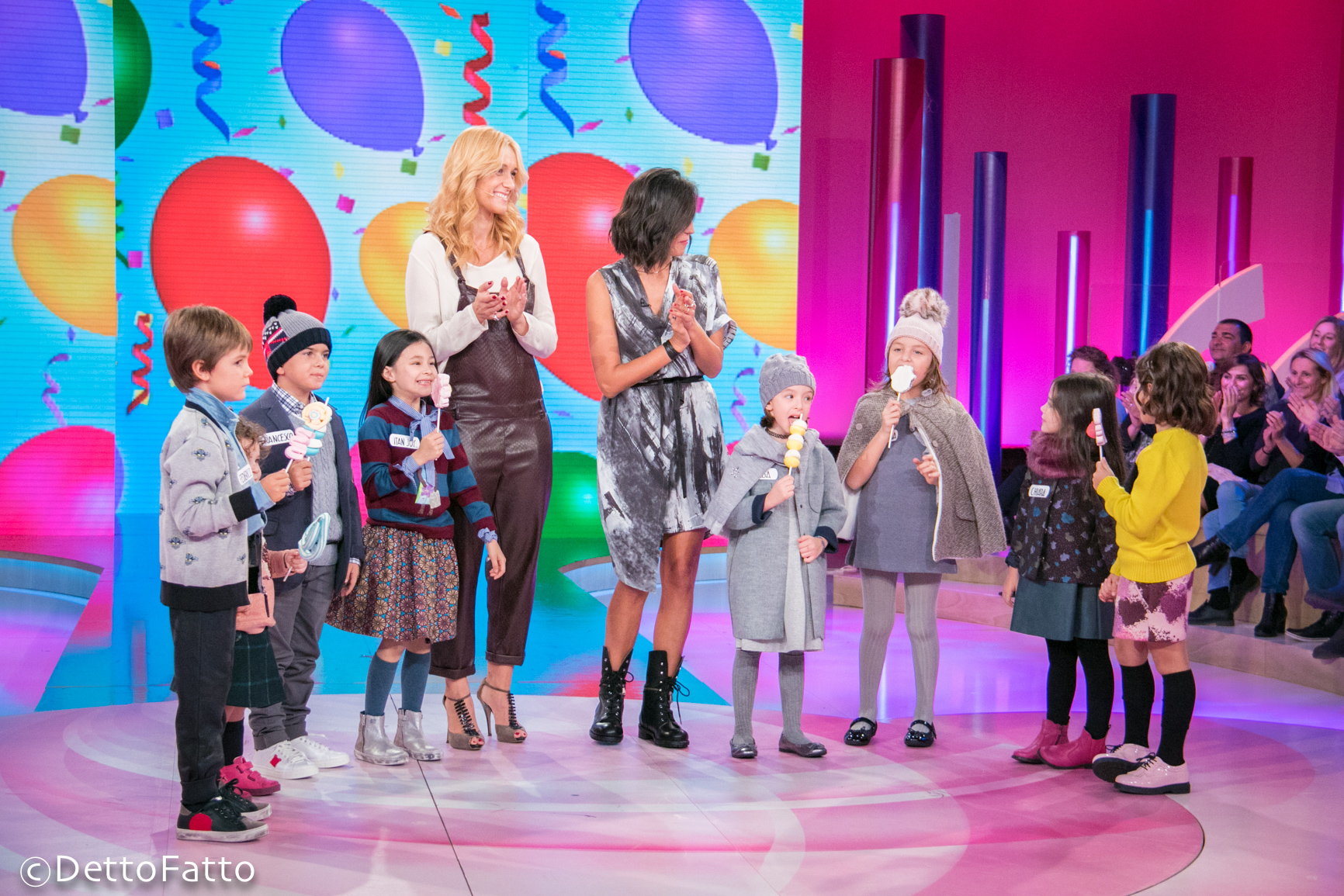 Kids fashion and DETTO FATTO. And I would not really know where to start.
It 'was a great afternoon, a day full of love, joy and fun. It 'was really all natural and I felt at home.
I once again say thank you to the team of Detto Fatto, Caterina who was fantastic, all the wonderful children and ALL YOU for the immense heat and all the fantastic messages that you sent me. Thanks thanks thanks. I'm so happy and yet excited.
And among all the messages I received, many have asked me details about my look for the first day on Detto Fatto talking about kids fashion.
And here it is, with a necessary premise.
Do you remember when in THIS POST I told you that I do NOT like the leather suit for us moms? Well, today I tell you that when I saw it, while I chose my look at MOI JE JOUE in Via Gioberti in Florence, was instead love at first sight.
And I apologize, but I changed your mind. Sometimes it is a sign of intelligence, or not ?? 😉
The suit, hanging in a corner of MOI JE JOUE,  called me and I answered… 😉
I saw it, I tried it and I was sure. It would have been perfect for the first episode of Detto Fatto talking about fashion kids, joy, MUST of this season and something different.
Combined with the suit (deliberately brought a little baggie), a long silk shirt and my Valentino shoes.
Done.
Here it is.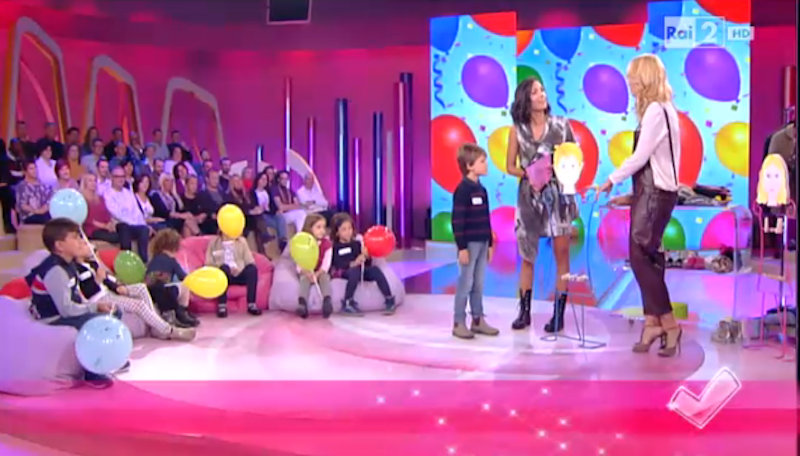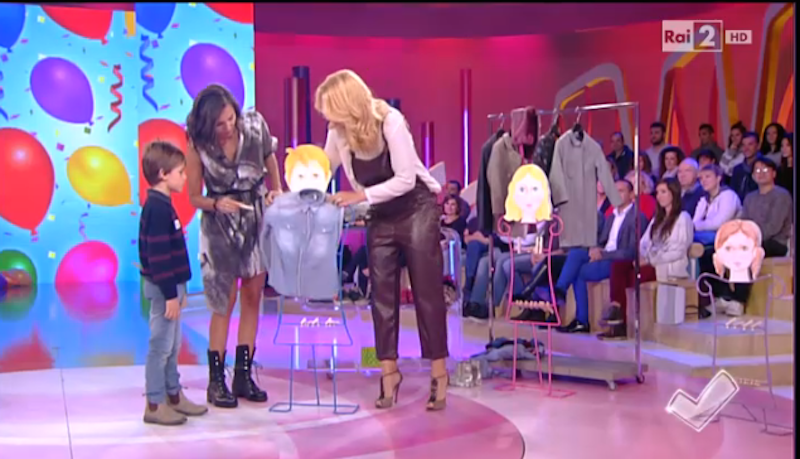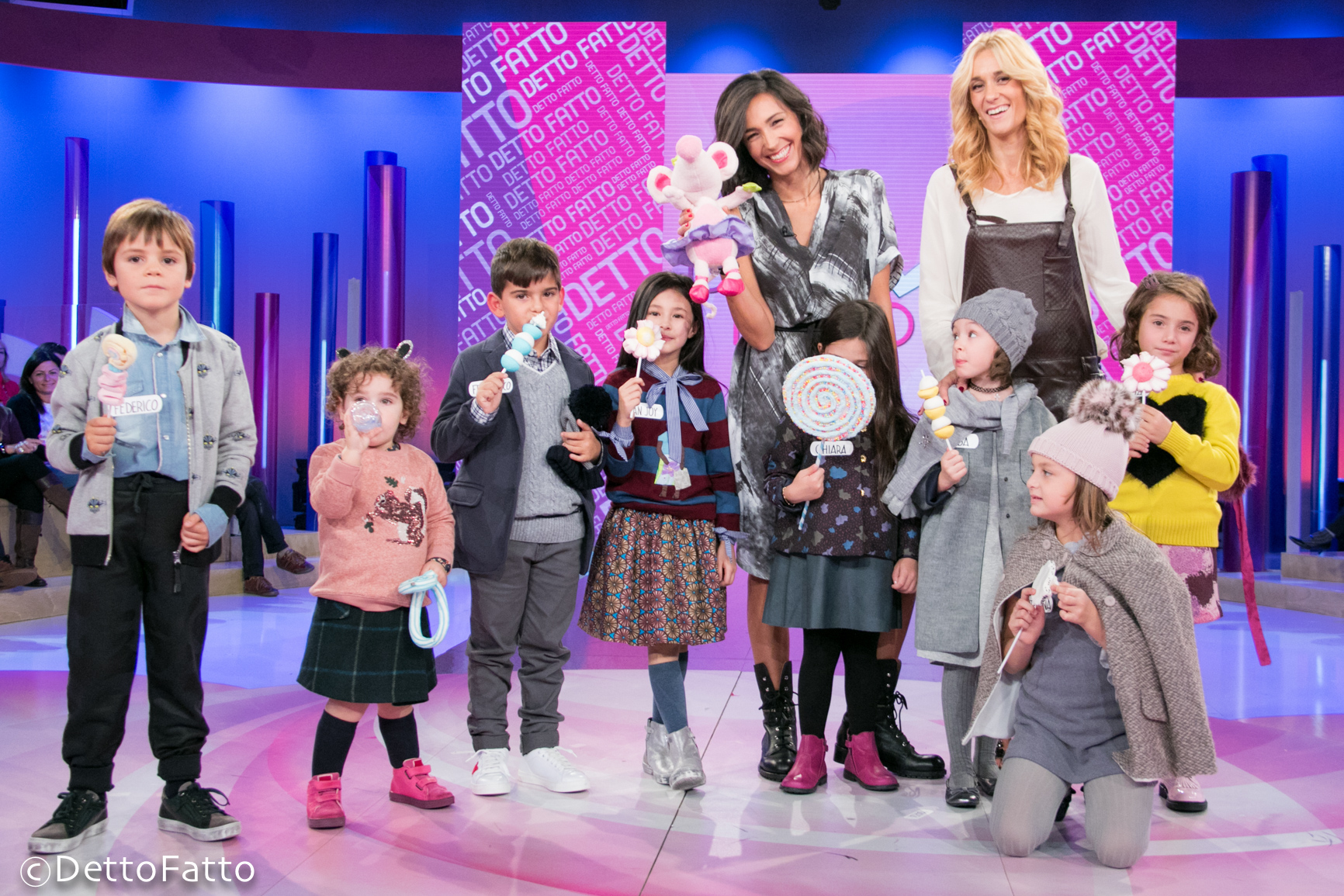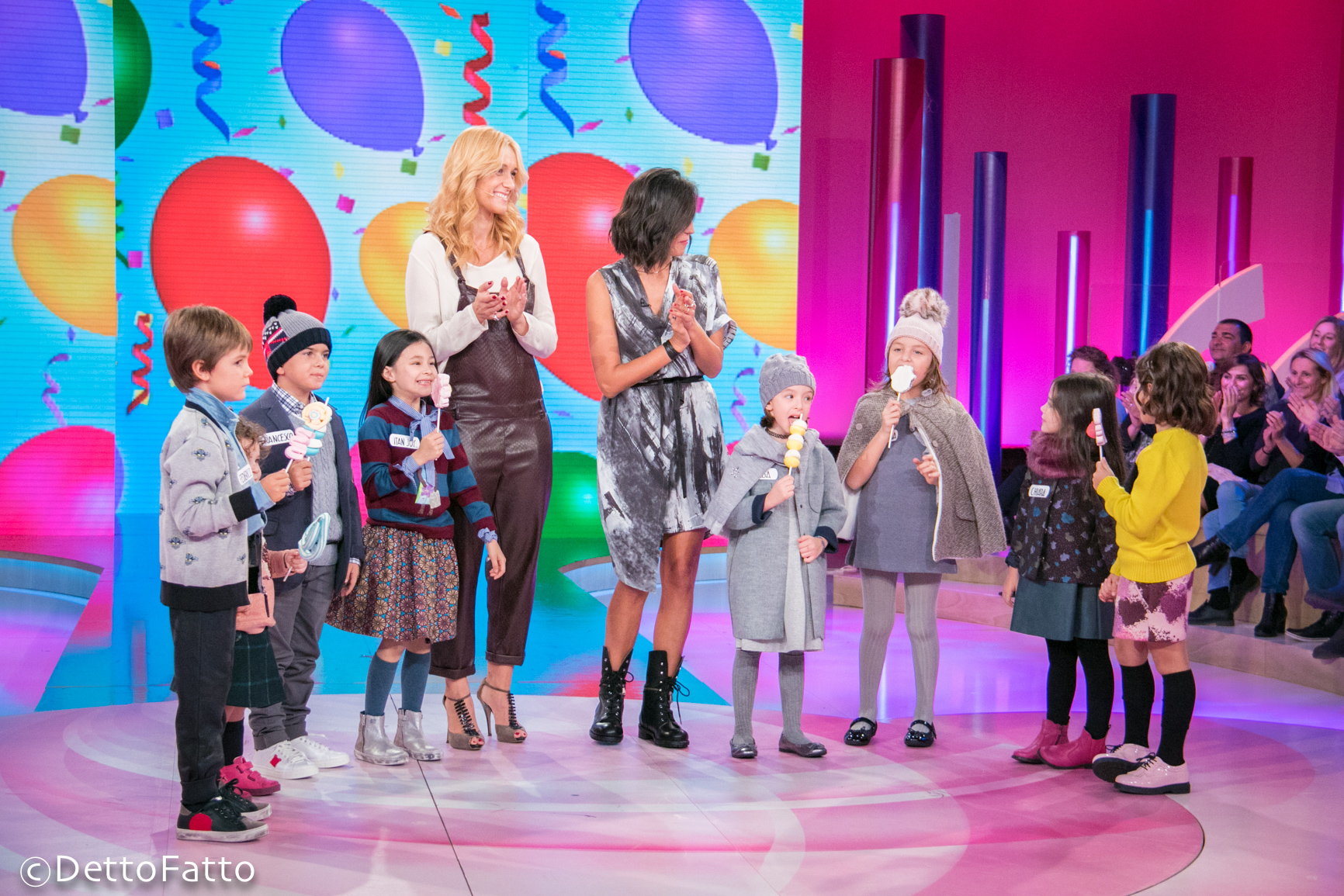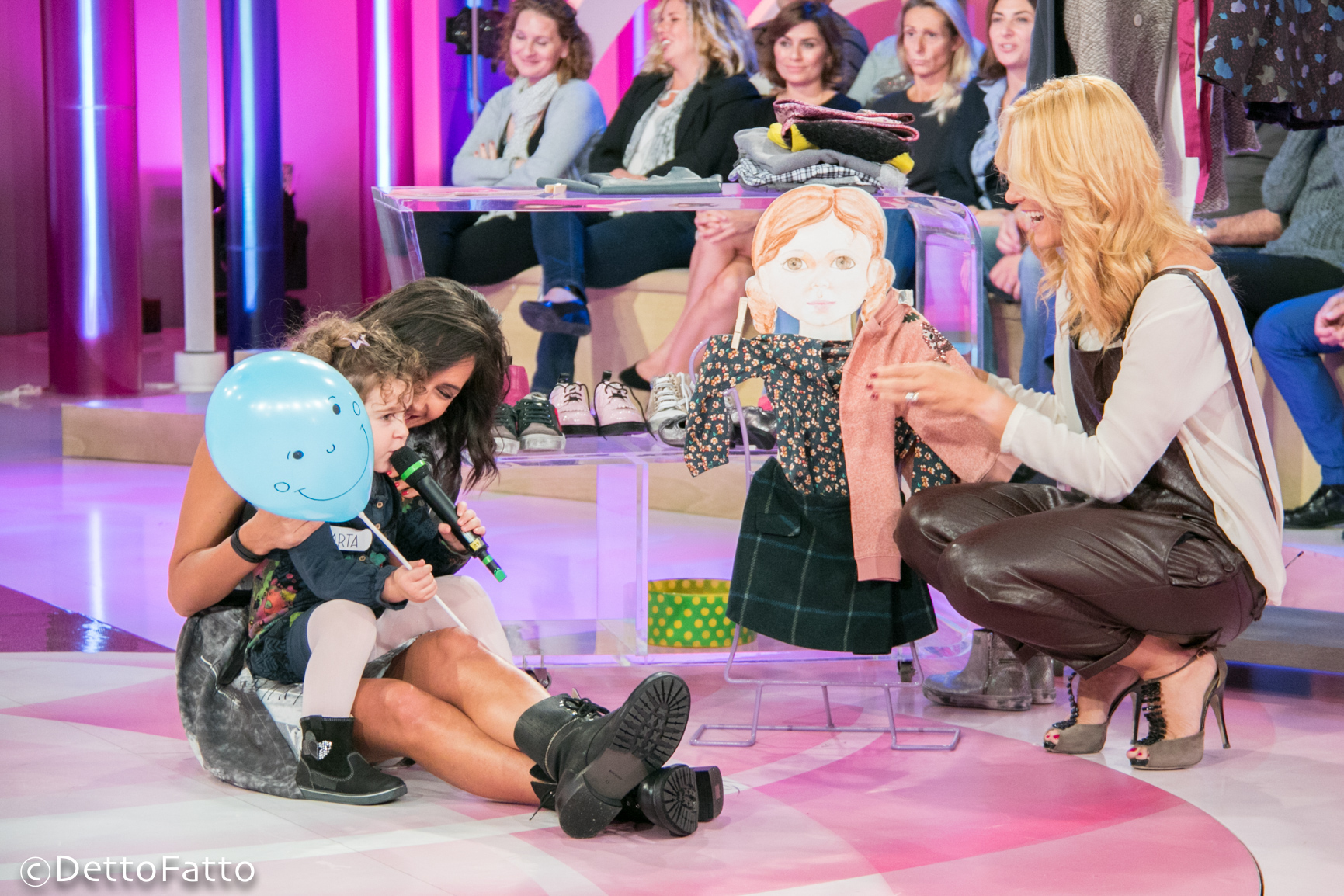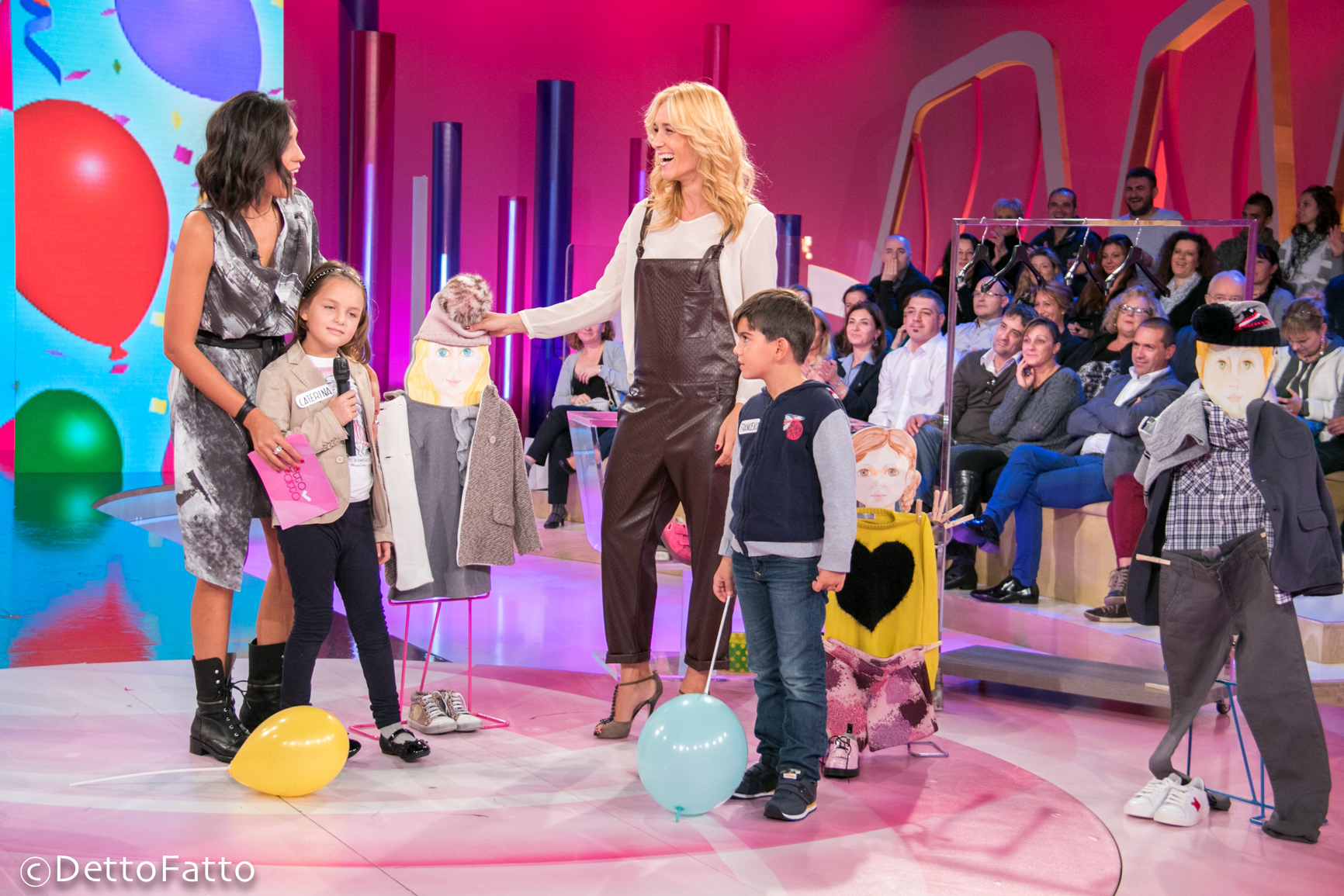 Look for DETTO FATTO on Italian TV
ECO LEATHER OVERALL: Moijejoue Firenze
SHOES: Valentino
♥
See you soon