How to dress kids for a special party or a cute event? Here are some tips for your boy and a wild card to pull out at the right time. Here it is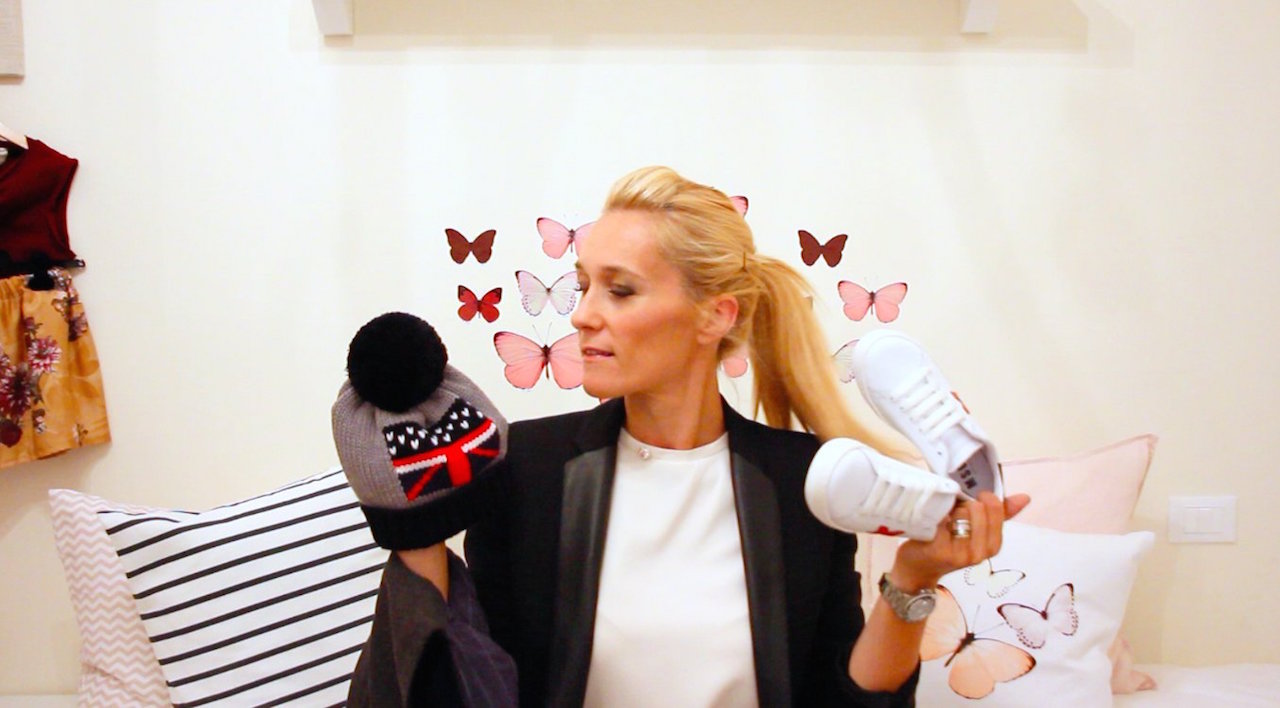 And here we are with a new appointment from the "How to Dress Kids". How to dress kids for a party, to be exact.
I thank once again all women (mothers, grandmothers, aunts) who write to me asking me, giving me advice and real challenges for how to dress our kids with style and imagination. THANK YOU SO MUCH.
Today we talk about the boy and, in general, about how to dress kids for a special party or an original and different event.
As for the female I had recommended a look really stylish (fashion kids I mean) for this season, rock and black, for the boy the advice is different.
I do not love the total black for the "boys", but it's just my point of view. If you love black, however, opt for a garment or two in black, but the whole look completely black will appear, perhaps, a bit too much.
I present you a dark look, but not black with clothes that are not easy to wear usually and that, instead, will be perfect in the case of a party or a special event (opening, birthdays, celebrations of major events in the city).
My main advice, after the colors, is about a wild card to keep in the closet and pull out at the right time. This is one of it … 😉
Your boy will be trendy, comfortable and really cute. Have a special event…
Everything is explained in this VIDEO
HERE IT IS 
(Sorry, the VIDEO is in italian, soon you will find them with subtitles. Anyway you can understand the sense and look the outfits)
♥
Look for a party or a special event
DENIM SHIRT: Hydrogen
♥
THANKS again and if you want, you could, SUBSCRIBE my YOUTUBE CHANNEL