Nail Spa in the center of Florence. In the heart of an ancient and wonderful city you can find a delicious and unusual place where you are almost out of time. Maniboo and you feel really at home, too.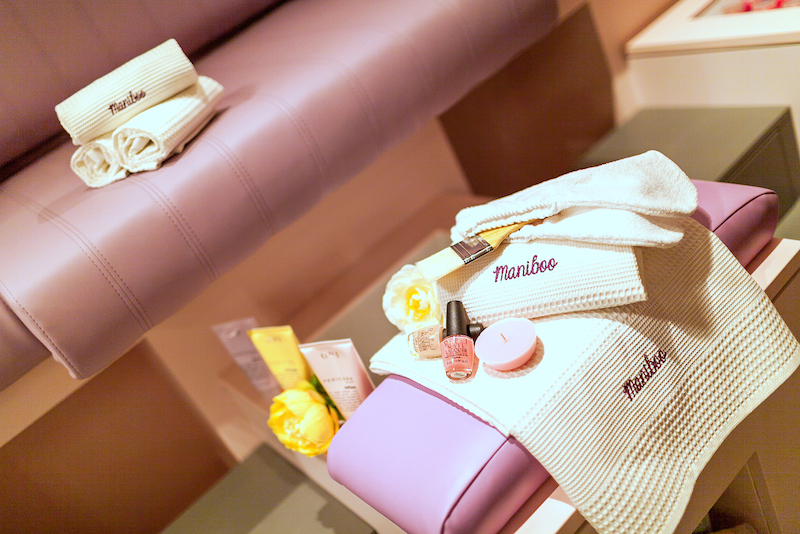 ENGLISH
Borgo Ognissanti.
Number 4.
Florence.
That's where you should stop for a minute if you're in the area, just to take a look inside and to remain speechless.
Nails Spa Florence had not yet happened, until a determined woman who is also a dreamer decided it was time to try. Maniboo was born from a brilliant idea and a trip to Maliboo. It was born from the passion of Constanza for beautiful things, for the news, for the total originality.
And a Nail Spa in Florence comes to life, turning an idea into a lovely cozy little place where I spend willingly my time just to breathe a new and intense scent.
Everything is perfect, in its place, ready to welcome you. Each type of treatment you're hankering to give to yourself or just a change of nail polish, even without the appointment. Yes, that's right, without having to make an appointment.
You come to Florence, you go to the centre, you stop in Borgo Ognissanti, you come in Maniboo and you sit. Take a tea or coffee, love the amazing place, enjoy an episode of Sex and the City, choose your nail polish and make yourself pampered by the sweet and fabulous girls who are inside.
Ten minutes and you're back perfect. You will feel really better.
If you have a little more time, then, you can try all kinds of treatment that will make you feel better. And you can bring with you even your child or your husband 😉 A flawless manicure goes really well for everybody.
A place like this is really an amazing addition to our Florence, not only for us, but also for all the people who pass by here and take back home, among the memories of never seen places by the incredible beauty, the memories of "nooks" that warm and who remain in the heart.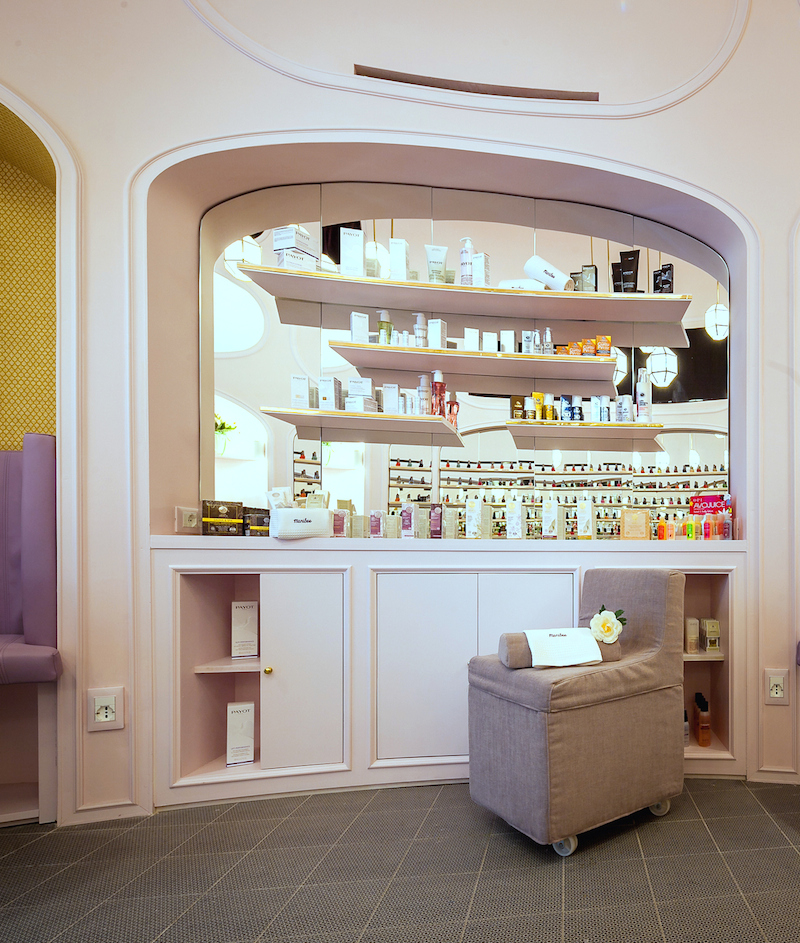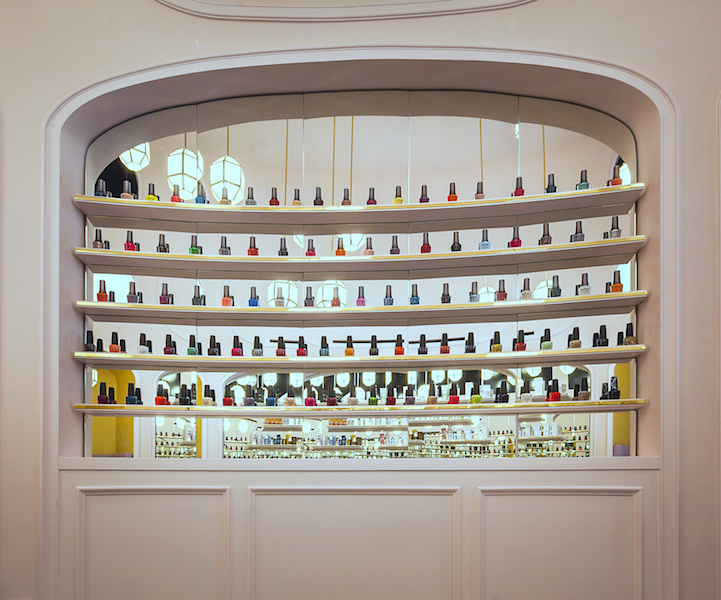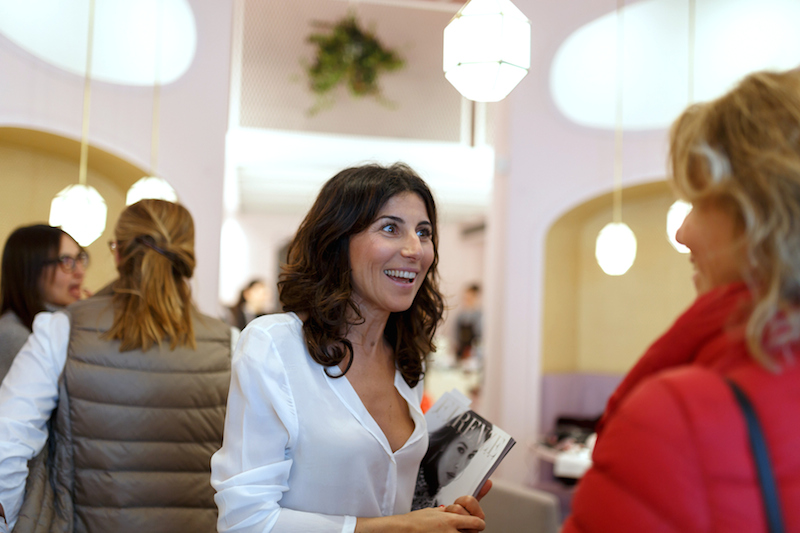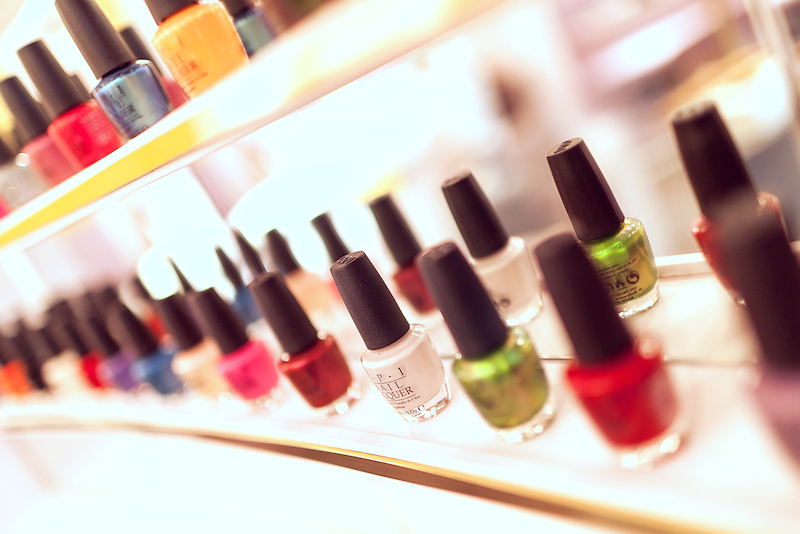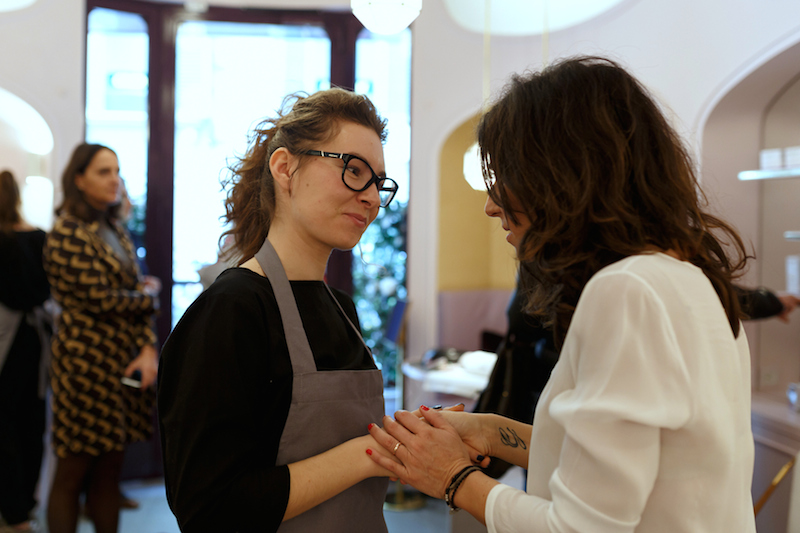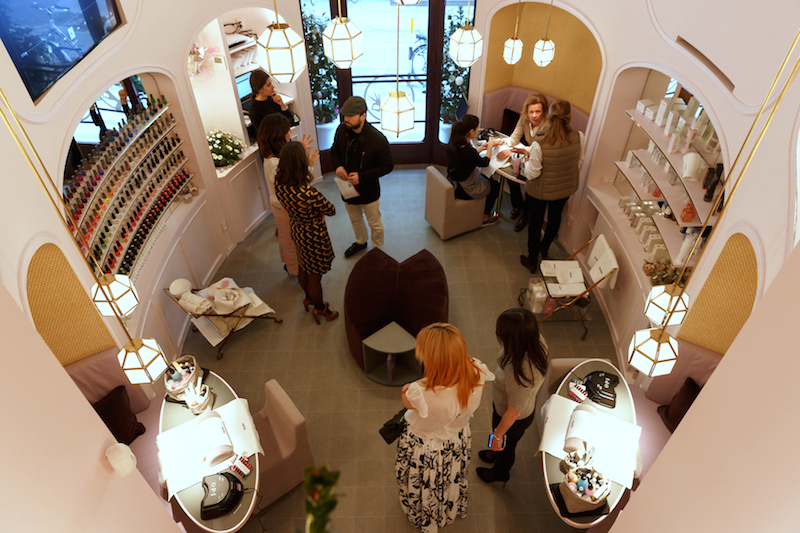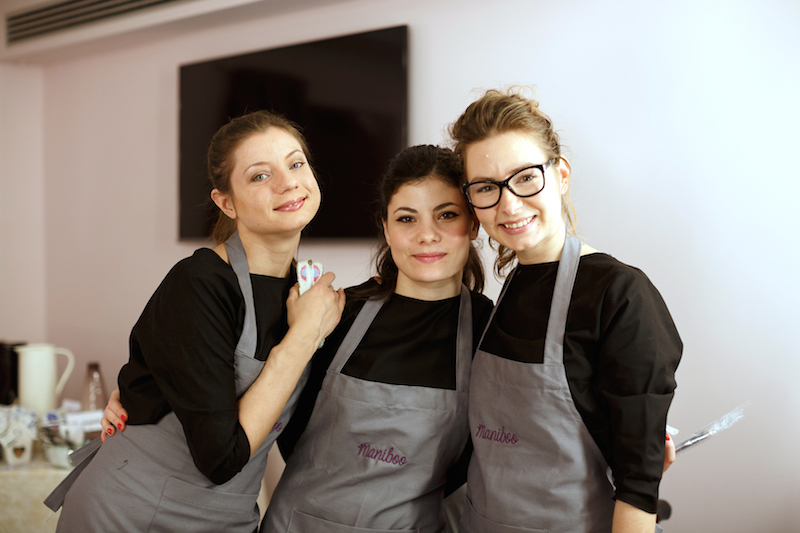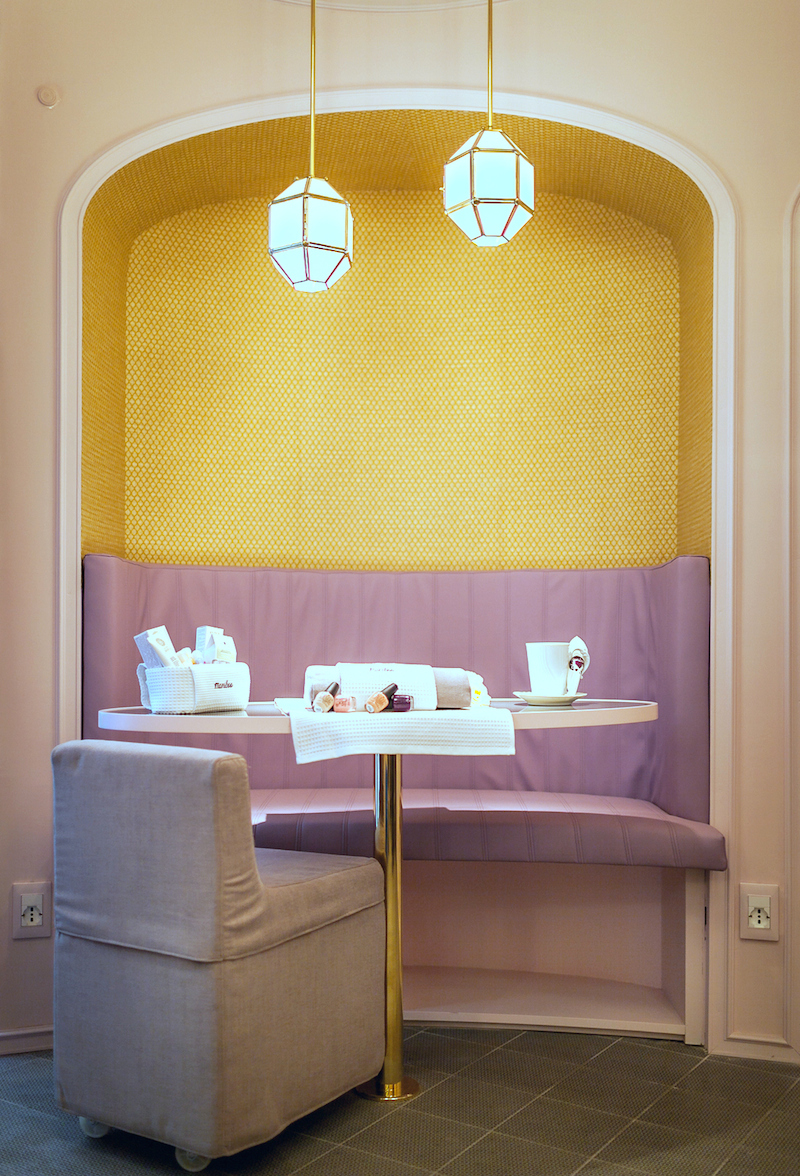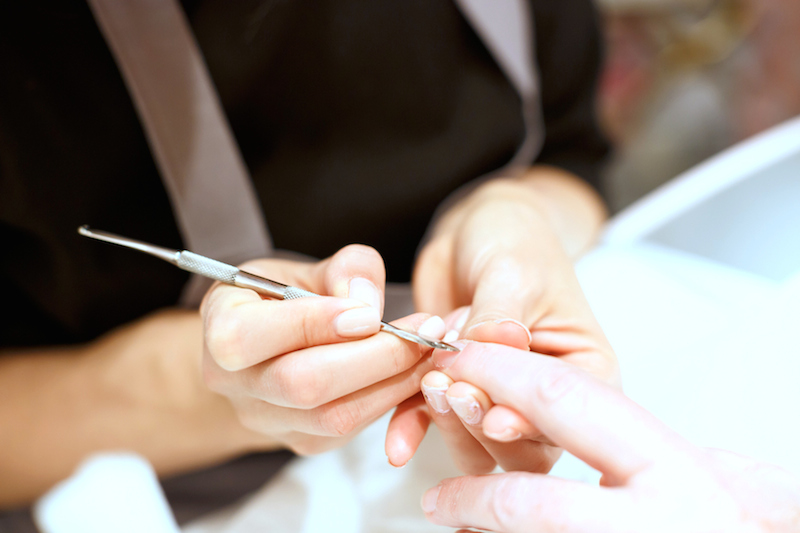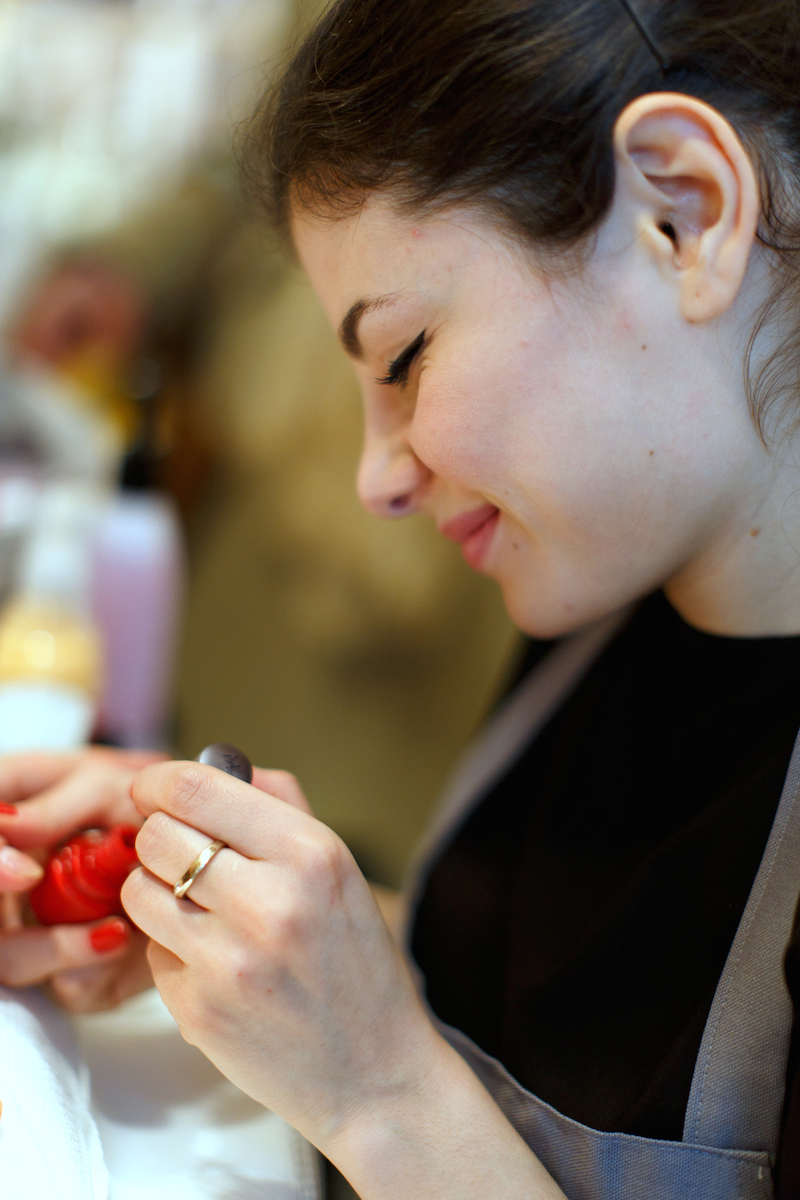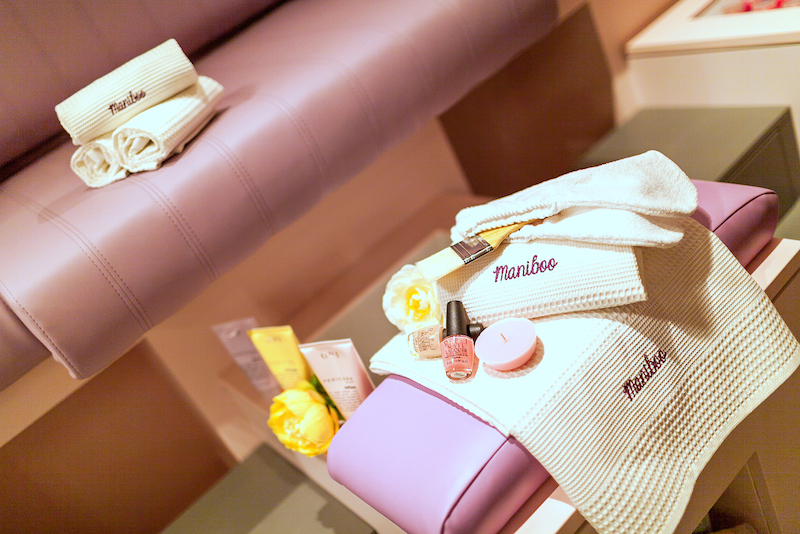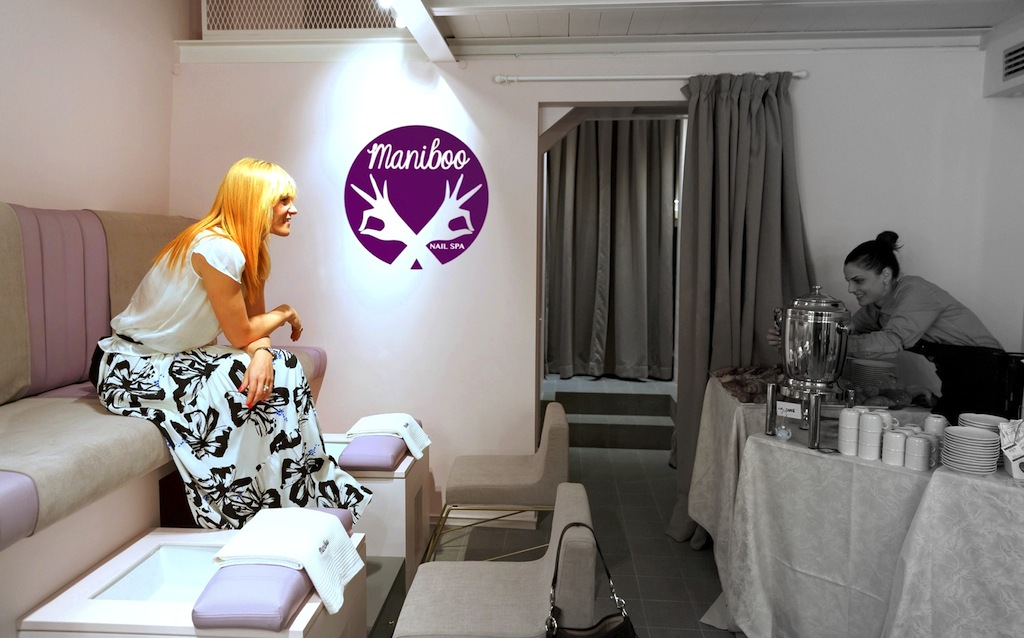 ———————————–
My OUTFIT
BLOUSE: Red Cheeks by Fiammisday (now at MOIJEJOUE store in Florence and soon online)
SKIRT: Red Cheeck by Fiammisday (now at MOIJEJOUE store in Florence and soon online)
♥ See you at MANIBOO ♥