Pitti Bimbo Firenze and what is behind a huge global event that celebrates children's fashion in all its essence.
Pitti Bimbo Firenze 82 has just ended, and each of us took home a piece of it. Everyone will remember a detail, a particular face.
Today I will not only tell you what I've seen, so there will be plenty of time and you can, meanwhile, see it on many sites and portals about fashion.
I want here today to try to describe what's behind an event like Pitti Bimbo, I would try to make you feel the atmosphere and what, really, matters in these hectic days.
I'll tell you that from my personal point of view, from the point of view of a mother and a kids fashion blogger that loves most of all to talk and to understand.
I see Pitti Bimbo Firenze as a time of detachment from reality, as a "break from time and space" as a dive without mouthpiece between fashion companies, passion for their work, details that make the difference.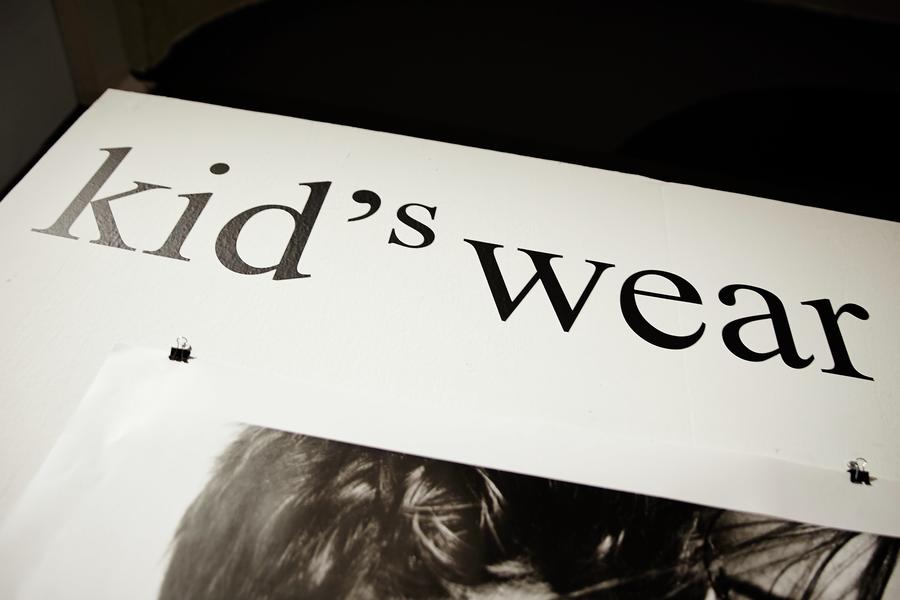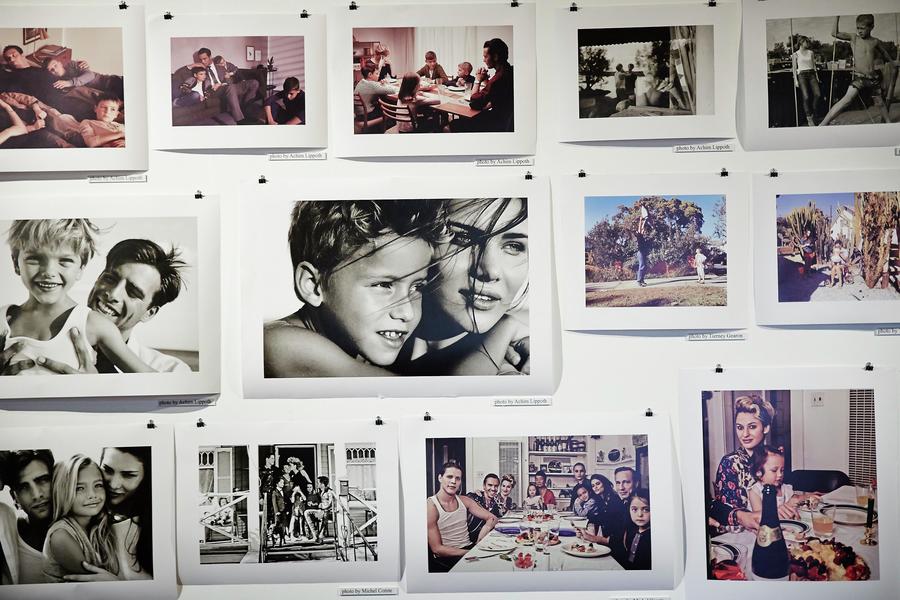 Pitti Bimbo Firenze is also, for me, to find friends who come from afar and who I see that only in these four days a year,  it is made of hugs, laughter, involvement of sharing.
My Pitti Bimbo 82 was the friends, the search for the difference, the desire to gain an insight into the world of children's fashion.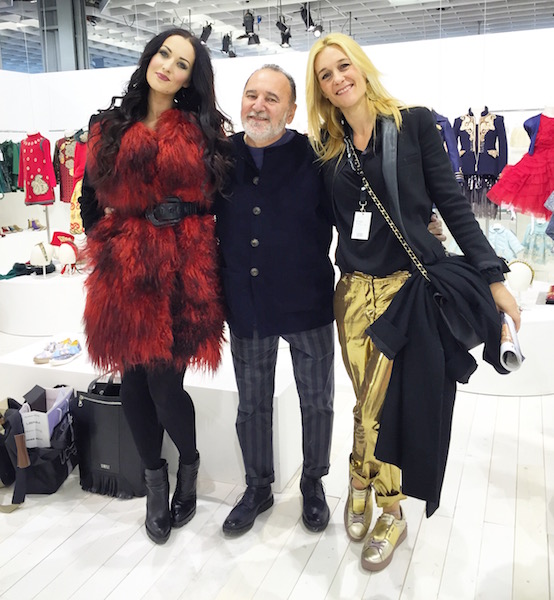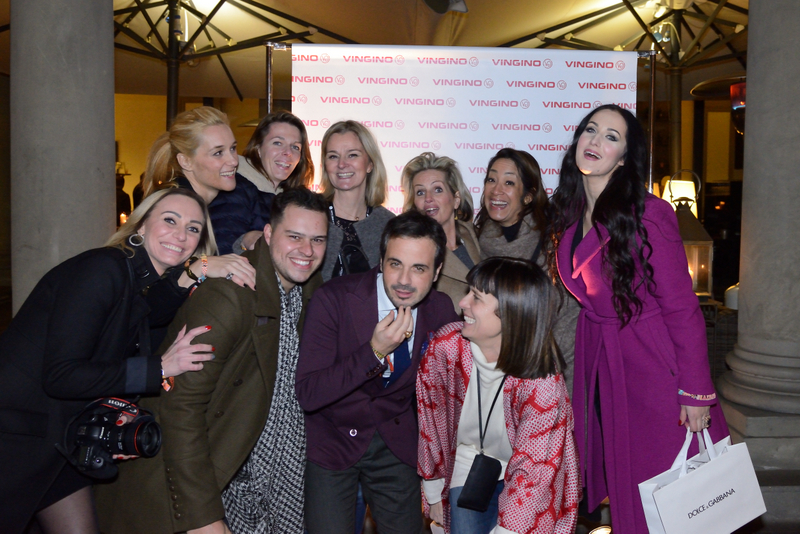 And what's really behind the Pitti Bimbo Firenze??
Behind business, behind many exhibitors, behind so much work, behind the glitter and ostentation, behind fatigue, heat, behind everything looking perfect, there is something more. And that's what I try every year to seize, in addition to the obvious previews for the next season, which are used to understand the future goals of fashion and in which direction should be diverted our purchases for our kids.
And this year, during the Pitti Bimbo on Florence I took something more, either, because (I'm sincere) I have not seen the influx of recent years, and because I've paid more attention.
I took the trouble to take to the public a kids collection that is not obvious, that is new, that is not completely out of time, I caught the passion in the eyes of stylists and designers, I studied life stories and I listened to descriptions of ideas that come true, I understand how we can get to build a future made of dreams that come true.
I talked more. Looking into the eyes who wanted to look me in the eyes.
I realized the power and the love of those who continue to make this work despite the millions of problems and the objective situation in which the word is. I had a chance to go a little more deeply with the brand I know and that I present every day and I had the honor to know others who have been a wonderful, incredible discovery and I cannot wait to show you them in the same way in which I have known them.
And I saw people tired, jaded and worried, but always with a smile, I've seen other hopeful and full of ideas and projects, I have known others full of satisfaction and that crossed their fingers, so that it may always be like this.
And all the people left by one thing. The product
The product is the Pitti Bimbo Firenze. The product, regardless of how and where and when it is out, must always be the best that a brand can offer, because he is offering it to our children.
This is why I thought it was right to stop a bit more this year.
To stop and to understand, for me and especially for you who read me, what's behind that product and if, in the end, comes from the only place from which it should be born. By the HEART.
And I've seen lots of hearts at Pitti Bimbo 82. Large, full, hopeful, tired, suspicious, but all with the same goal. To beat and to live in a tiny little dress that can become, then, a great satisfaction.
And I'll show you soon some of these hearts, in detail and with the love they deserve. Because thanks to them my Pitti Bimbo 82 was a bit 'more SPECIAL.
STAY TUNED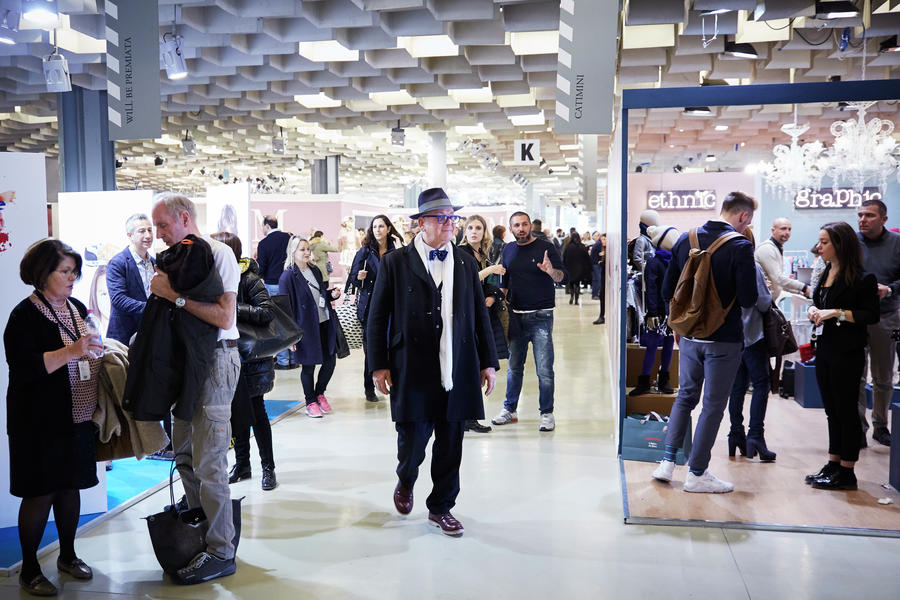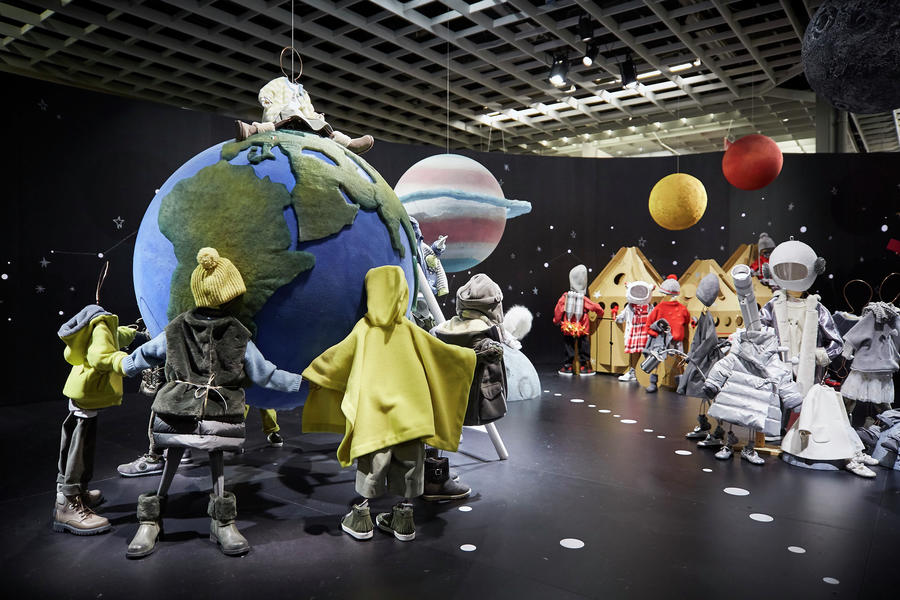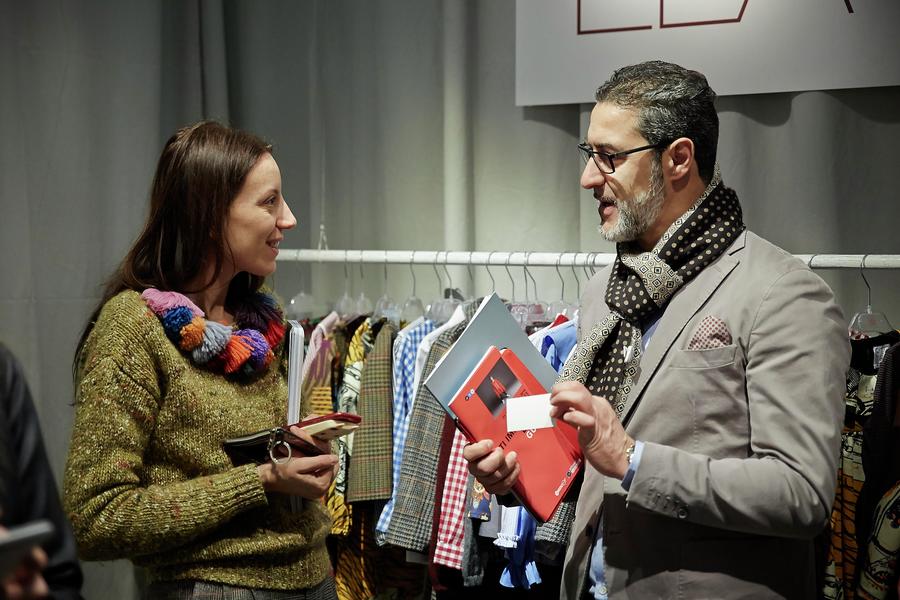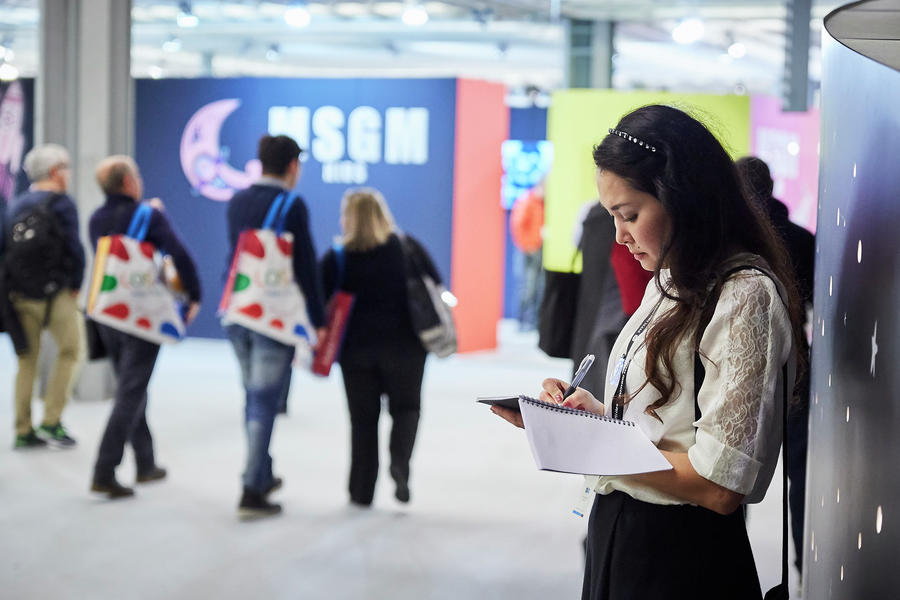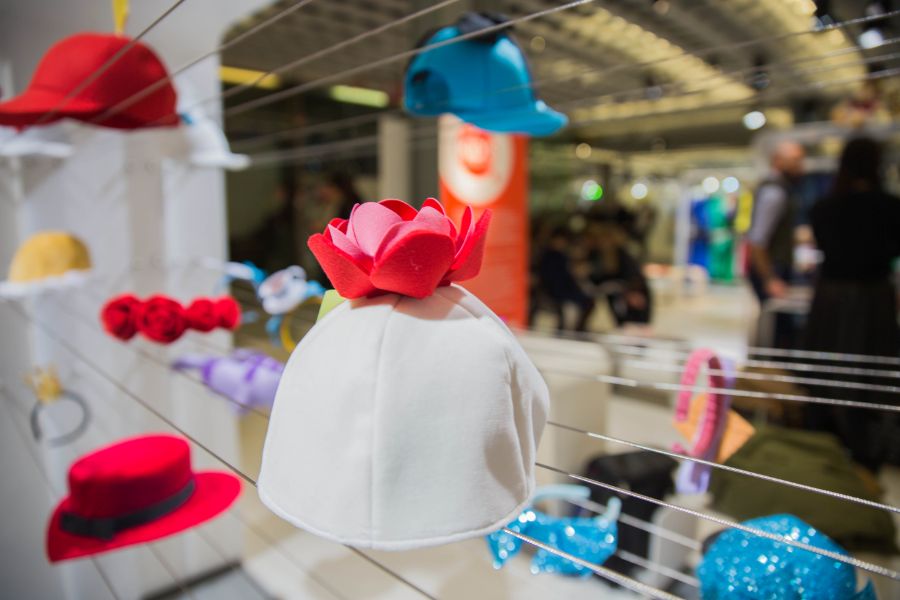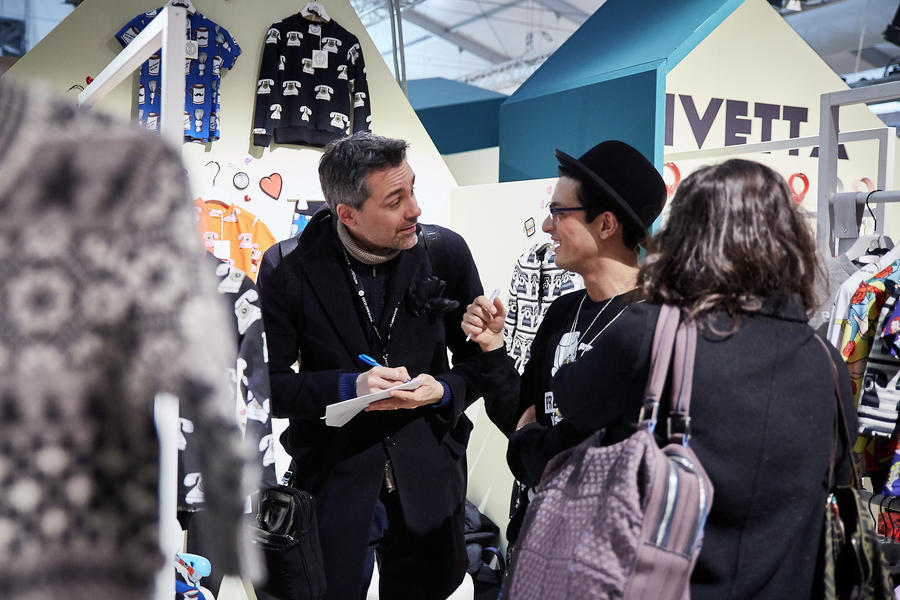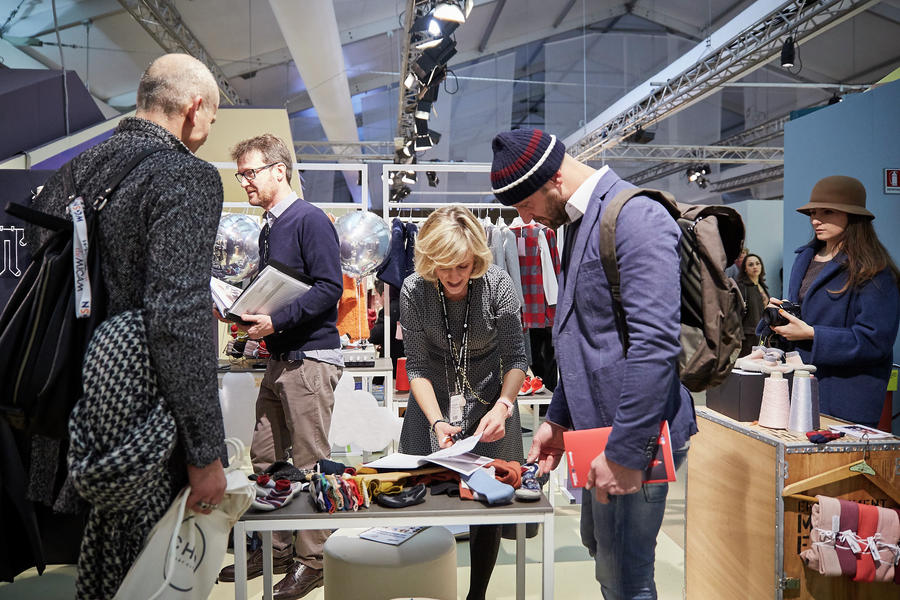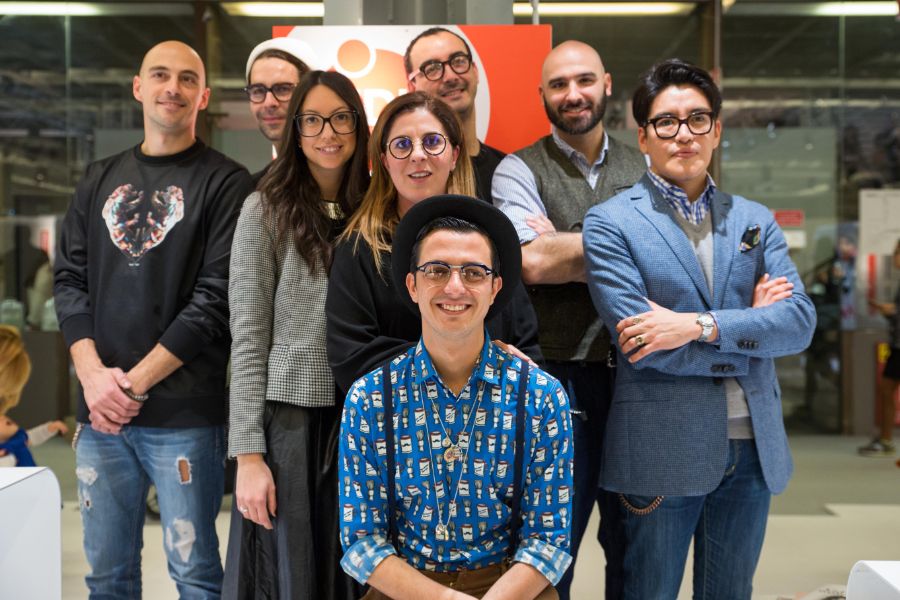 Images Source: Pitti Immagine
Credits: Aka Studio Collective
This was right.
See you soon with news, fashion shows and new tips for how to dress our children
♥