Maelie by Rubacuori is the new brand name of Rubacuori. Today I'll tell you what has changed from the Pitti Bimbo 82 and how it has transformed the brand.
Maelie by Rubacuori. Let's try to understand.
Our dear brand Rubacuori (which we love and who dressed as many of our girls on many occasions) changes name and face and choose the Pitti Bimbo 82 to do it in style and with a really moving charity project.
It seemed only right to tell you today, because I know you loved this brand and I confess that many mothers have written to me asking me questions and telling me that Rubacuori is really a piece of their everyday life. Others have compared Rubacuori to important brands in the Italian kids fashion scene.
Here, then, that today I'm introducing the new look of Rubacuori. Maelie by Rubacuori. Yes, from now (or rather from the official presentation during the Pitti Bimbo 82), Rubacuori become Maelie by Rubacuori and changes appearance and image, while maintaining its soul and its search for a little girl dressed in a fashionable way, but also always comfortable and super trendy .
Along with Melissa Satta (guest of honor), Mr. Daddato, CEO of Manufactures Daddato that produces and develops the brand's collections, presented an event very cute and soulful through which the Pigotta, the iconic rag doll from UNICEF was dressed by eight girls who have become in stylist for one day to create their own doll with fabrics and patterns in the Fall/Winter Maelie by Rubacuori collection.
I would have really liked to be present at the event, but if you saw something on Instagram or on the other social, you know that I had to run home to see how Fiammetta was. Her fever to 39 made my Pitti Bimbo a bit more "concerned" and hectic.
Despite this I am here today to dedicate to you some pictures of the event held at the Pitti and the new brand Maelie by Rubacuori, knowing that this could intrigue you. I can not wait to see better all the new collections that this brand will present. We have never been disappointed. Right?
Maelie by Rubacuori will continue to dress our girls by modern, edgy look that will be perfect for a casual mood to reconfirm the company's mission to combine the variety of colors and styles, allowing total versatility in combinations.
There are many collections in one thanks to Maelie by Rubacuori; the ROCKTICAL, the PRECIOUS, the CAMOUFLAGE, the GOLD (for some reason one of my favorites), the BACK to SCHOOL, the PALESTRA. It will be something for everyone, but I decided to presents them at the right time, at the beginning of next winter season.
Now it is still too early …;-)
We still have to think a little to the sale and, I do not know you, but I've also already looking forward to new collections. Perhaps even that from Rubacuori in its last season before becoming definitively Maelie by Rubacuori.
Here are some photos and we will see really soon with this new, super trendy, original brand.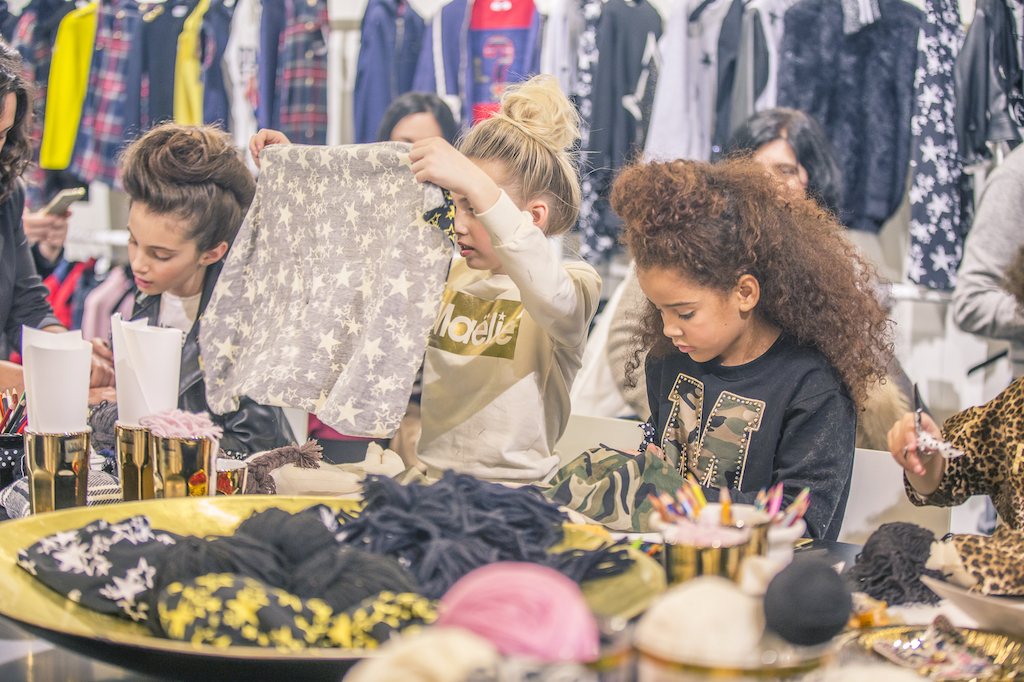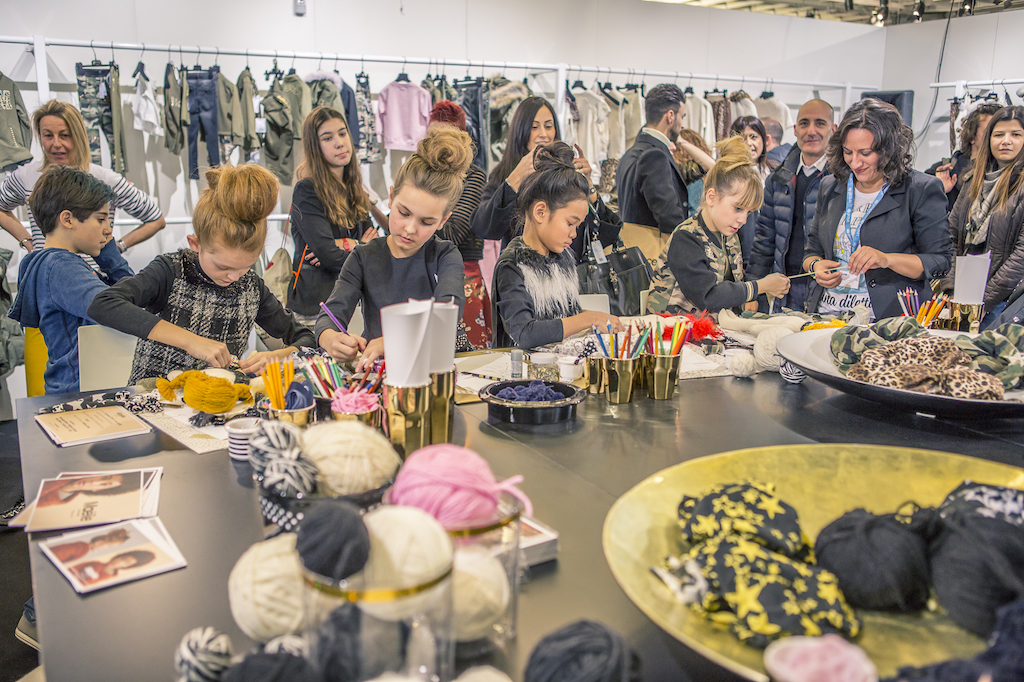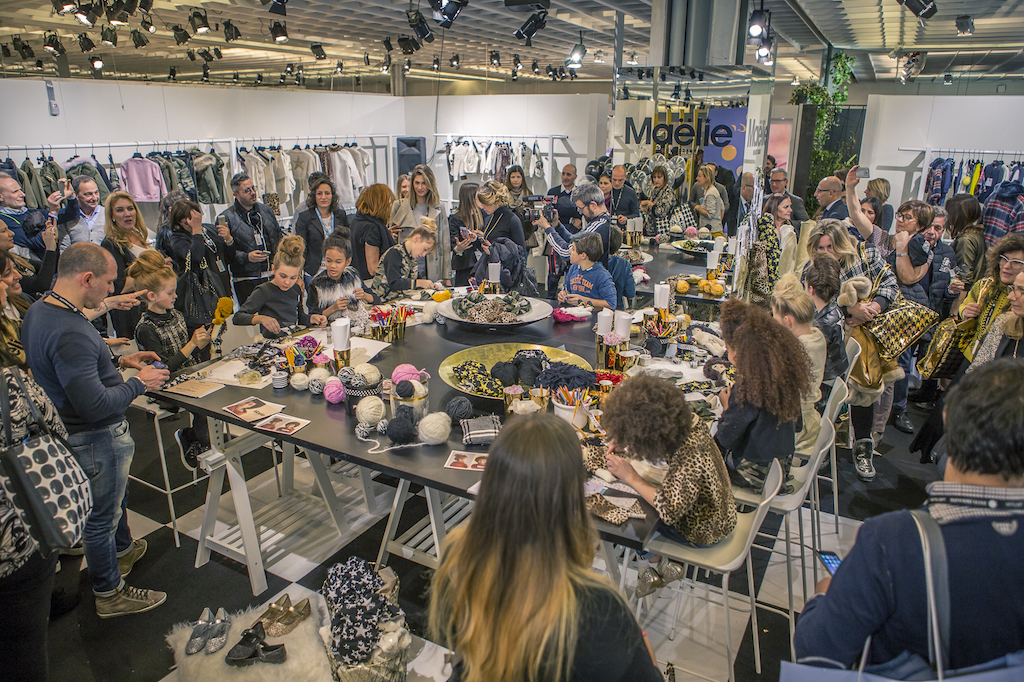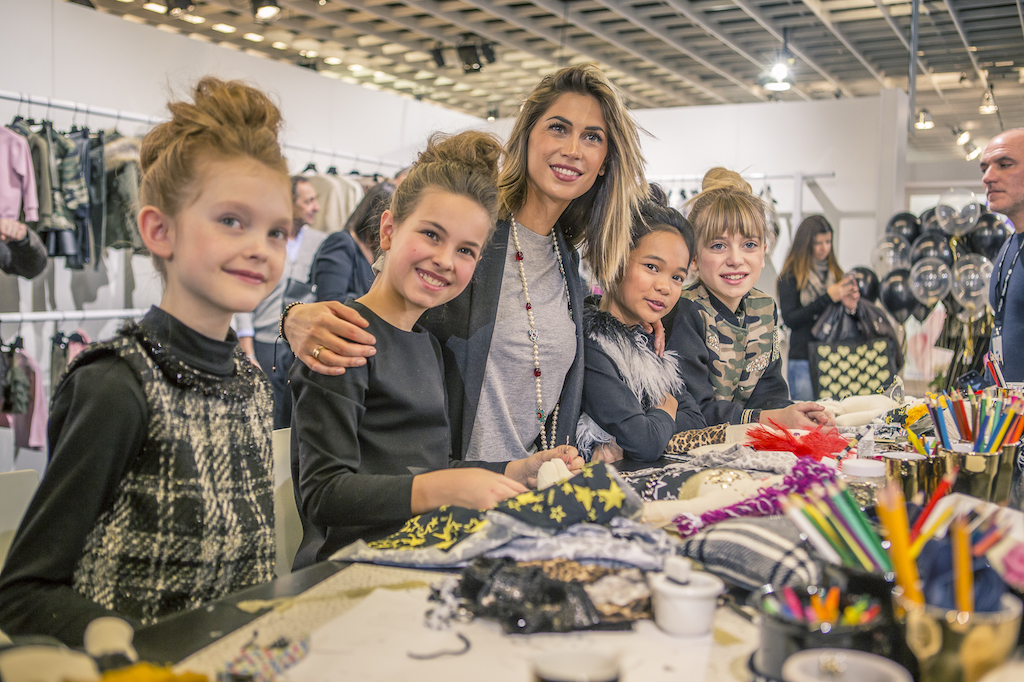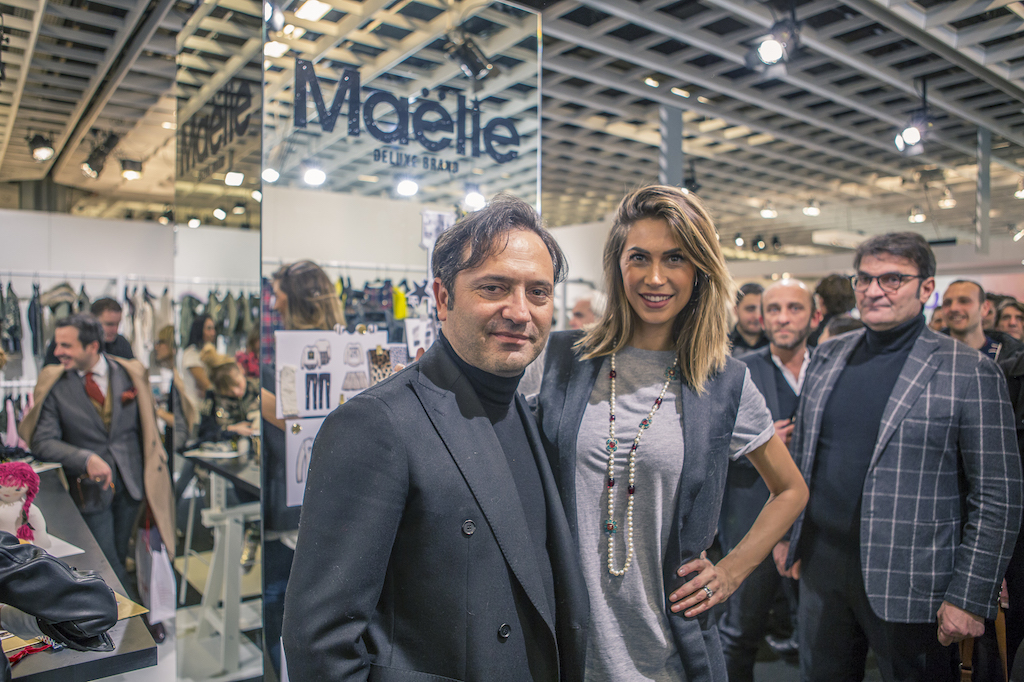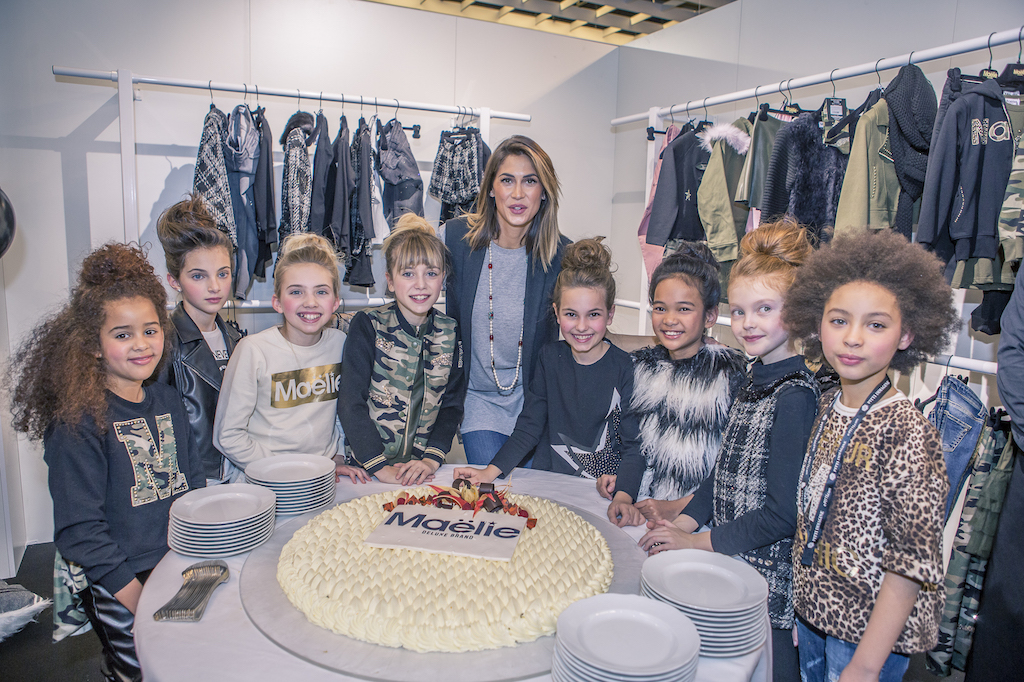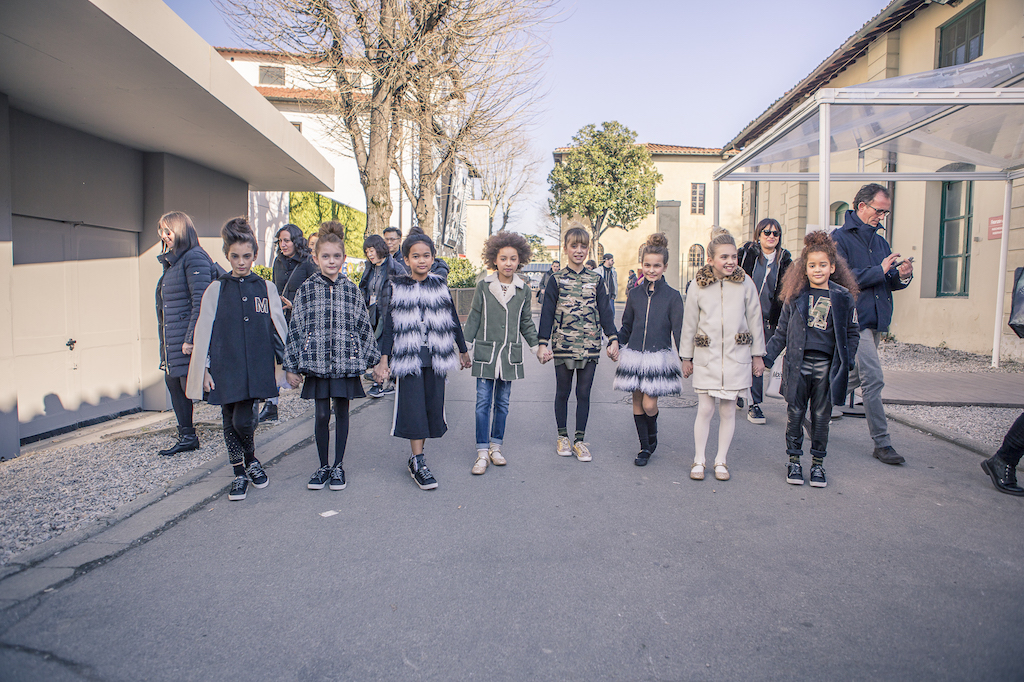 Image Source: no words
Meanwhile, if you like, here's some article about RUBACUORI: