Save the Duck. Thanks to them, organic and not organic Kids and moms find their peace of mind: quality and certified jackets and coats at tiny prices… Valentina swears!
Save the Duck love Kids and moms!
Hallo moms,
It is sales time and I know that Kids coats are on the top of the "to buy list" of every organic or not organic mom, but I also know that for an organic mom find in the perfect organic or ethical coat for her baby can be a huge effort: the perfect ethical baby coats must be comfortable and warm to play outdoor, practical to be washed at home in the washing machine, since dawn jackets and other similar ones are not nature friendly and classic coats are very very pretty, but not very practical… what is the perfect coat for an organic mom?
Save the Duck is the perfect answer to us, ethical moms, when it comes to warm coats!
They are filled with PLUMTECH® which means fantastic to be washed and dried very quickly, even on daily basis. It is as soft as dawn, which is not actually ethical, but sooooo soft, and has all the advantages of a thermic technical cloth! PLUMTECH® compare to traditional polyestere filling is hyper Light and very warm and your kids will be free in their rune and outdoor games, but kept warm and come in their ethical coats.
Moreover, Save the Duck, is an authentic Italian excellence: it is a brand by Forest, an Italian men suits manufacturer since 1914… high technology, artesanal skills, Italian experience and know how, comfort and practicity… what could you ask more for your kids?
Yeah… Save the Duck love kids and moms!
Save the Duck coats and jackets have been awarded by the Vegan Fashion Award, by PETA (People for the Ethical Treatment of Animals) and certified by LAV with their AFF (Animal Free Fashion) brand.
Are you happy yet? Save the Duck coats are available in so many diffeent colors and patterns and models, classic or trend, to make everything Kid or mom happy and they cost average a tiro of a dawn jackets!
Can you believe it? View the pictures below…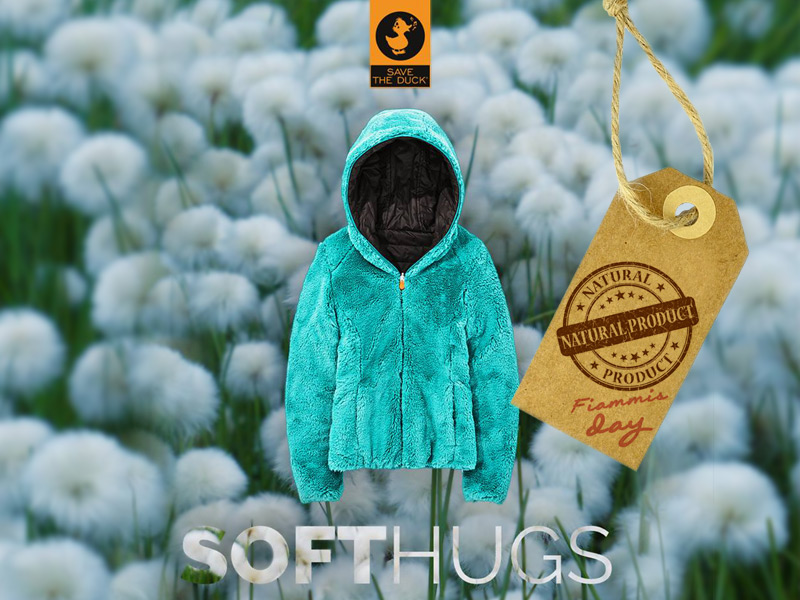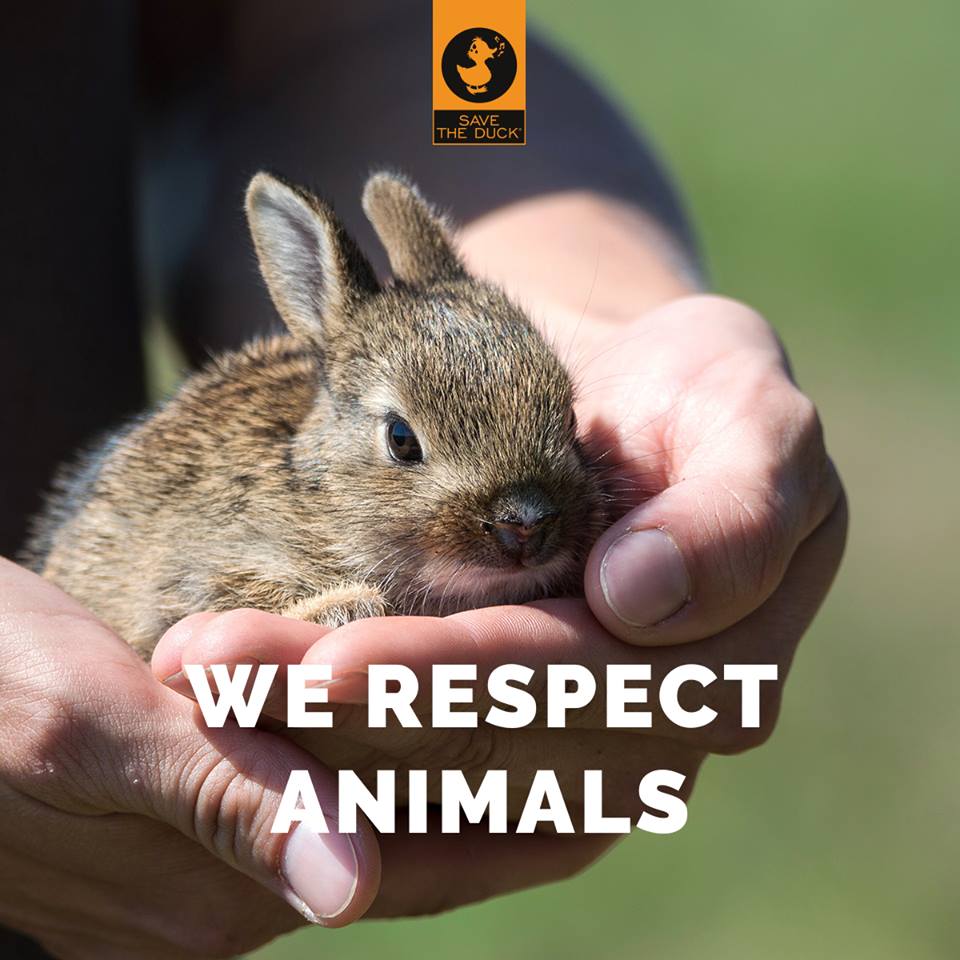 Would you like to have one too? Yes… it is possible to have the perfect macchina look for Mother, father and son! Save the Duck contare available also for adults, with their beautiful Man and Woman collection which will make you dream and… will make your fashion dreams come true!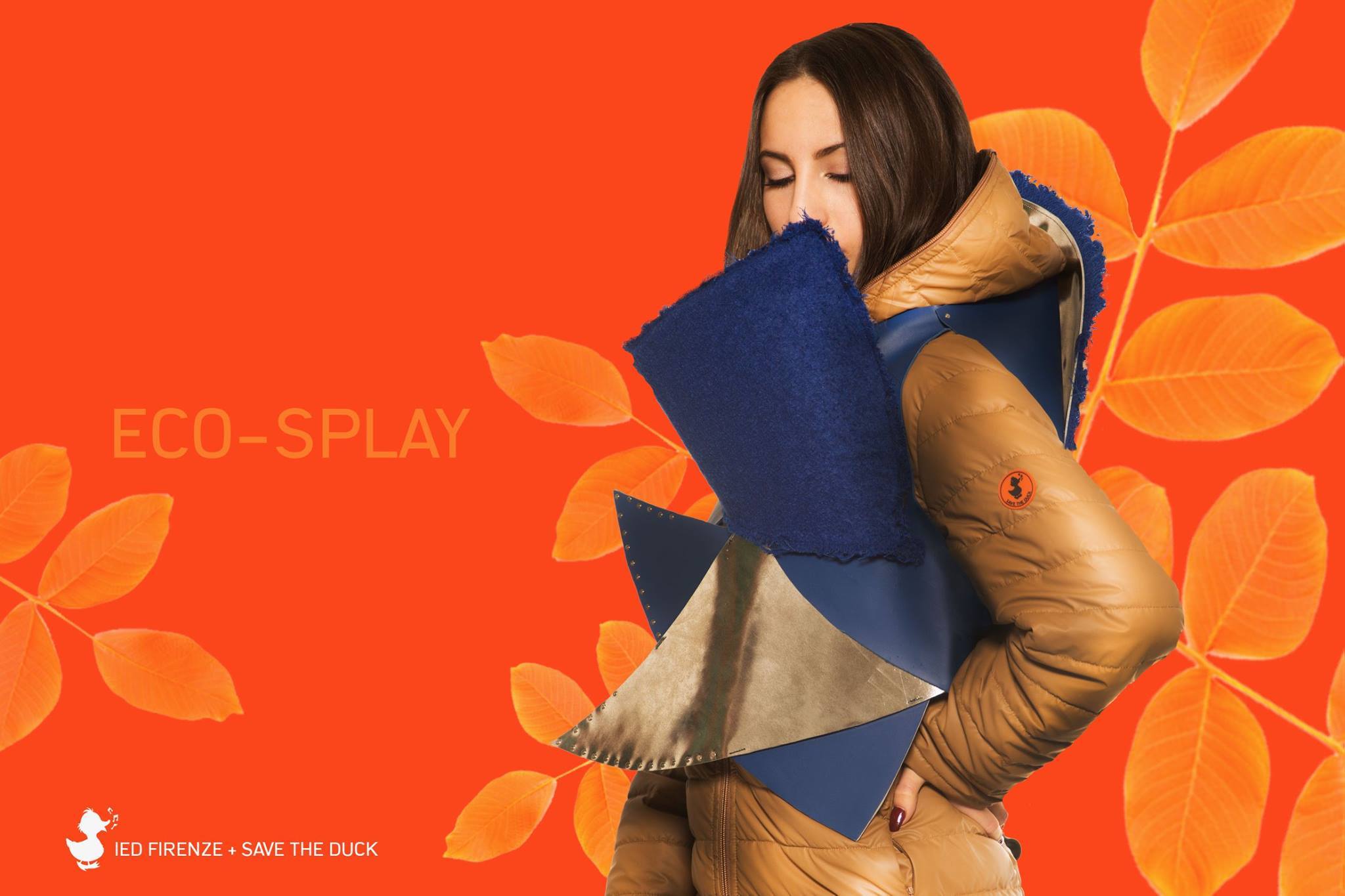 Pic Source: Save the Duck Facebook Page
See you SOON with VALENTINA and a new bio world's piece
♥