Dress like daughter. A desire of many moms that, at times, can be fulfilled. I did it with Monnalisa, although I was missing my daughter. That's how
Dress like daughter. Sometimes you can, and I think it's also funny. A game to play together to spend time in total absence of thoughts. A time mom and daughter. Only mom and daughter.
You can not always dress like daughter and sometimes I see things a bit exaggerated or misplaced. Other times, however, I find it funny and original.
I have had the opportunity to do so during the Monnalisa fashion show during last Pitti Bimbo, at which Fiammetta and I'd have to be present together, but it went in another way.
That's why I presented the show with a look maxi me, or mini me (but only me, because my mini had stayed home). The look is chic, cute and suitable for a special occasion, but along with that of Fiammetta was really fabulous, even a little magic. Maybe one day I'll show you …
Today I show you my look in a day when dress like daughter would be perfect and in complete harmony with the environment.
The look is clearly all from Monnalisa and exactly from the Jakieoo brand that dresses up to size 16 years (about 1.76 high) and that allows us moms to dress like daughter without sounding grown into clothes that are made for children and, therefore, suitable to them.
Monnalisa with Jakioo brand, precisely, and, also, with the Fun one, allows us this and much more. I'll let you to find out this…
I chose a tulle skirt (now you know I love it, I repeated a million times) wide, original and very suited to the occasion and a faux fur vest that made it all more modern and trendy.
I felt comfortable and I enjoyed taking these photos with my friend and great photographer Riccardo Polcaro and I must be honest, Fiammetta missed us so much.
Here's how to dress like daughter, also, unfortunately, without the daughter .. 🙁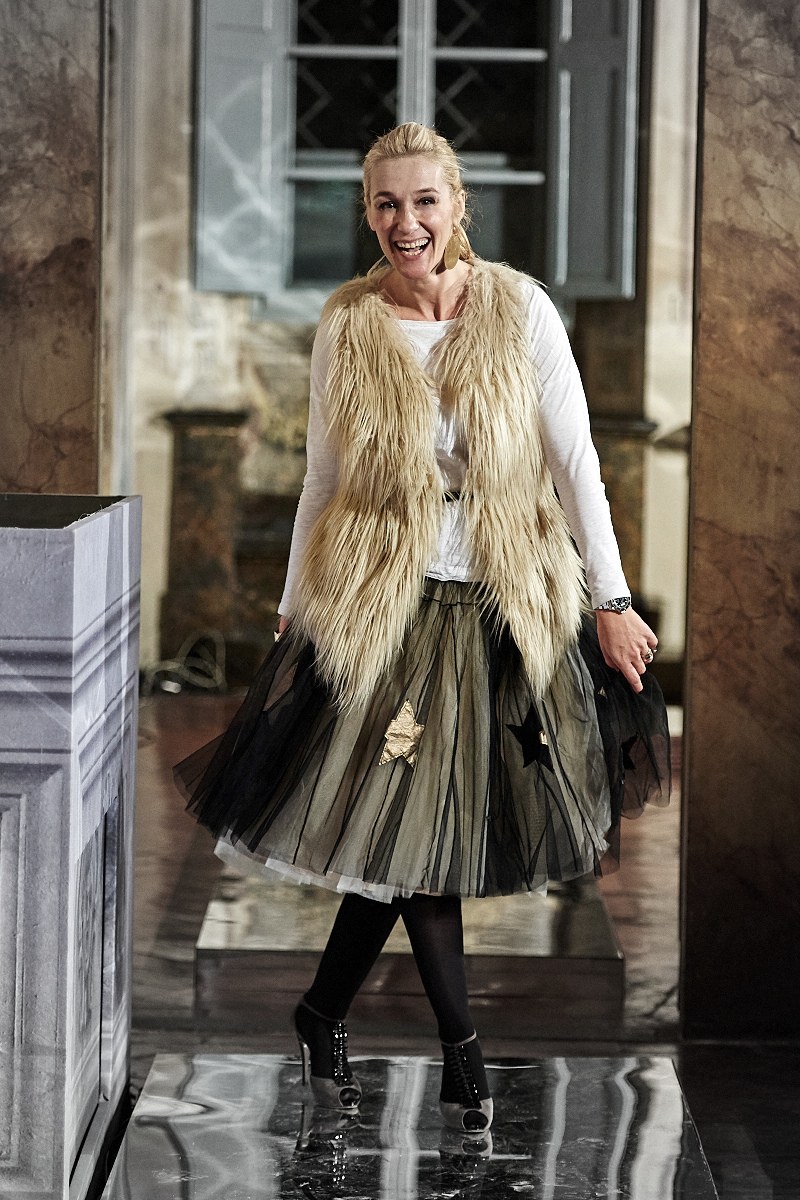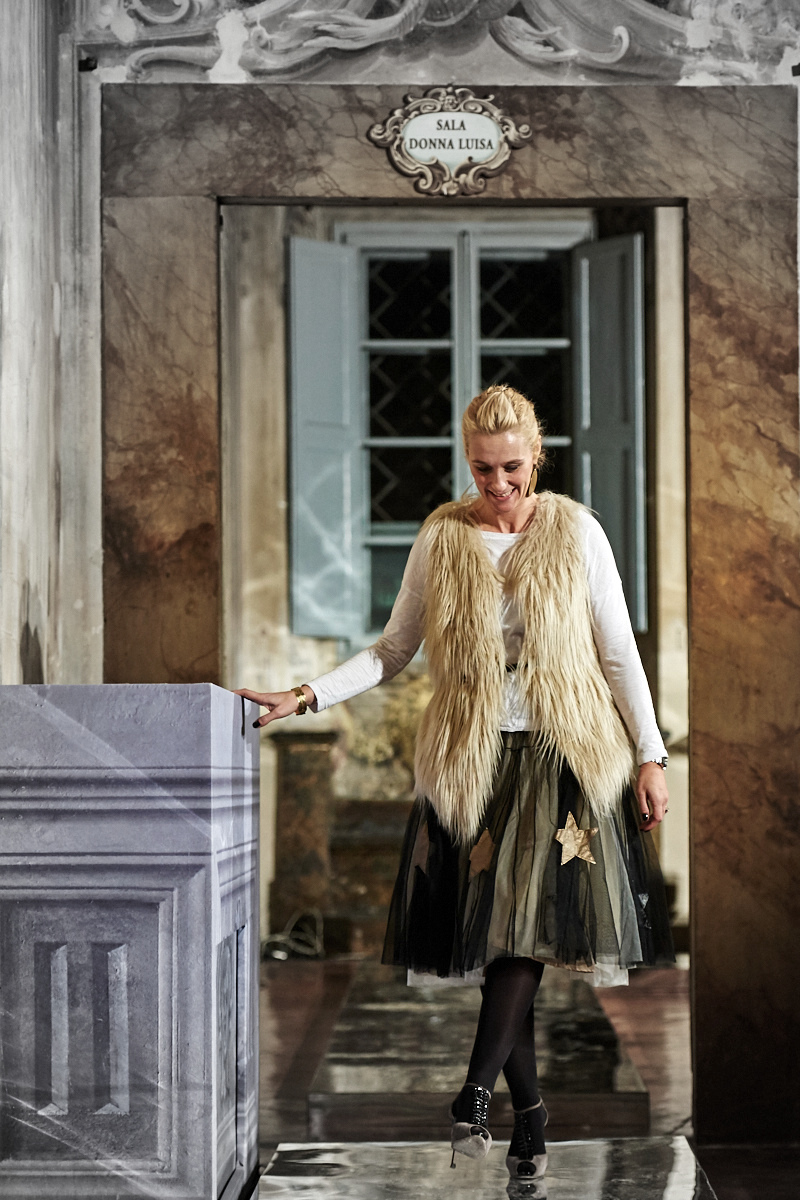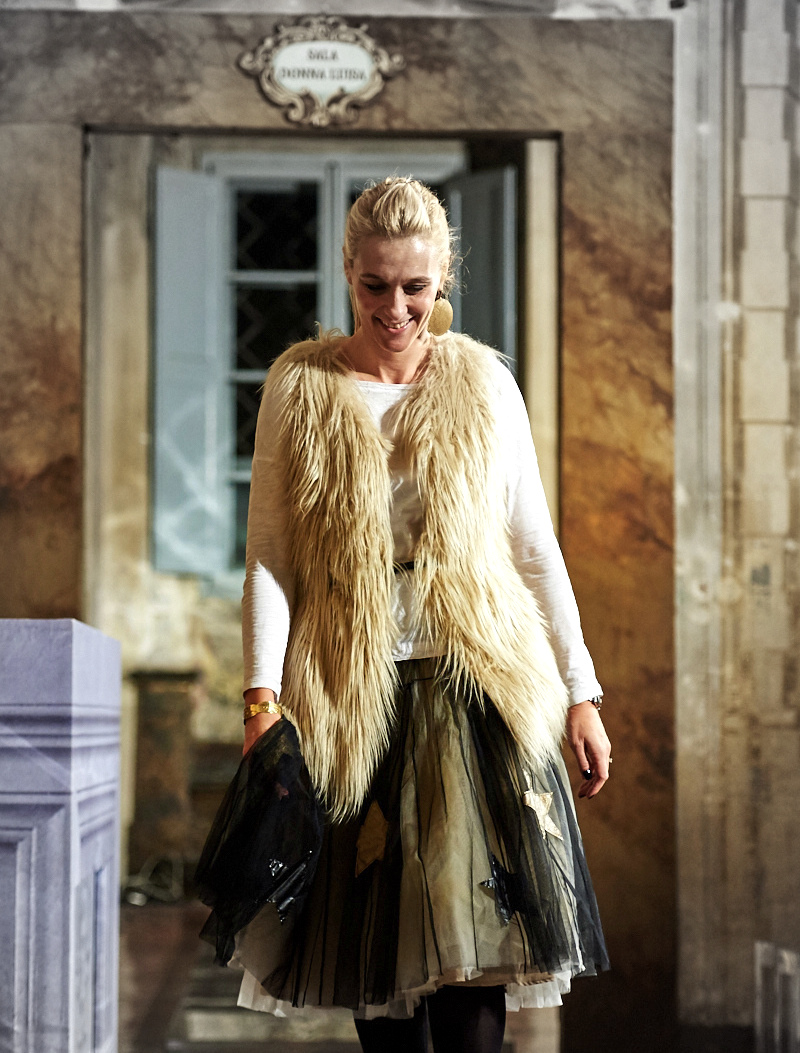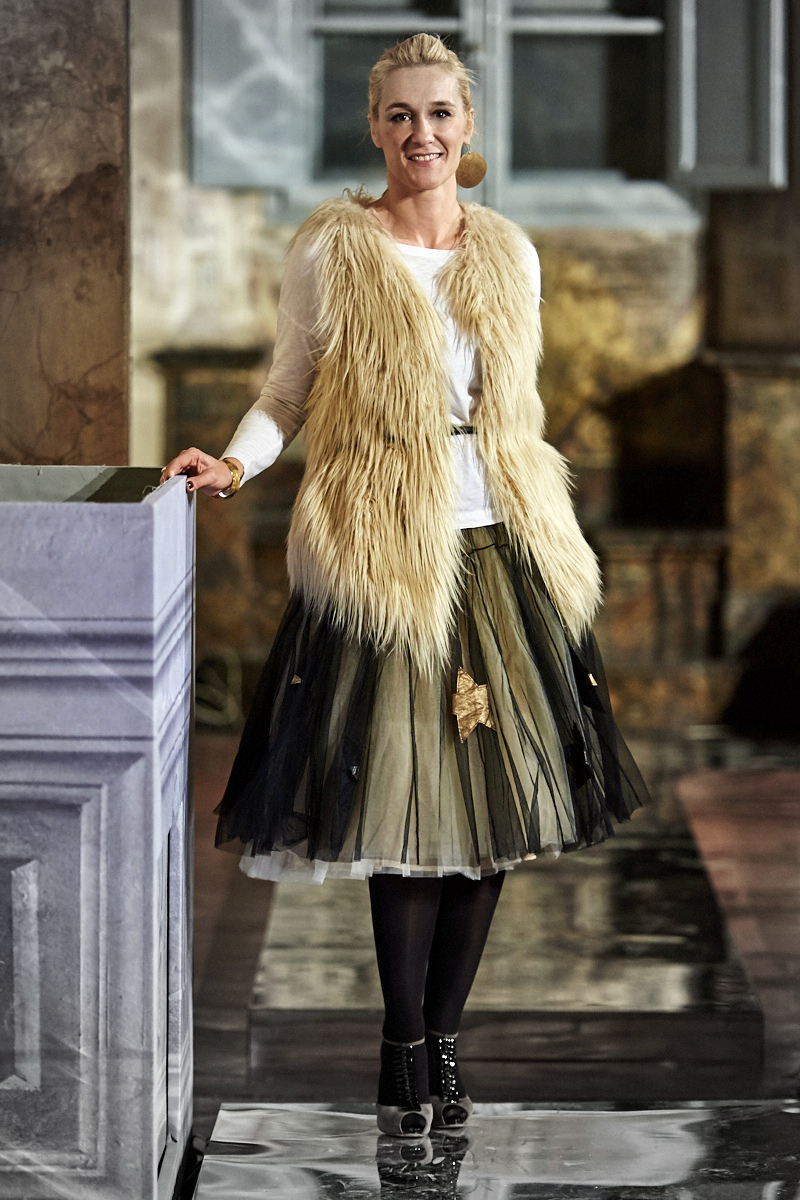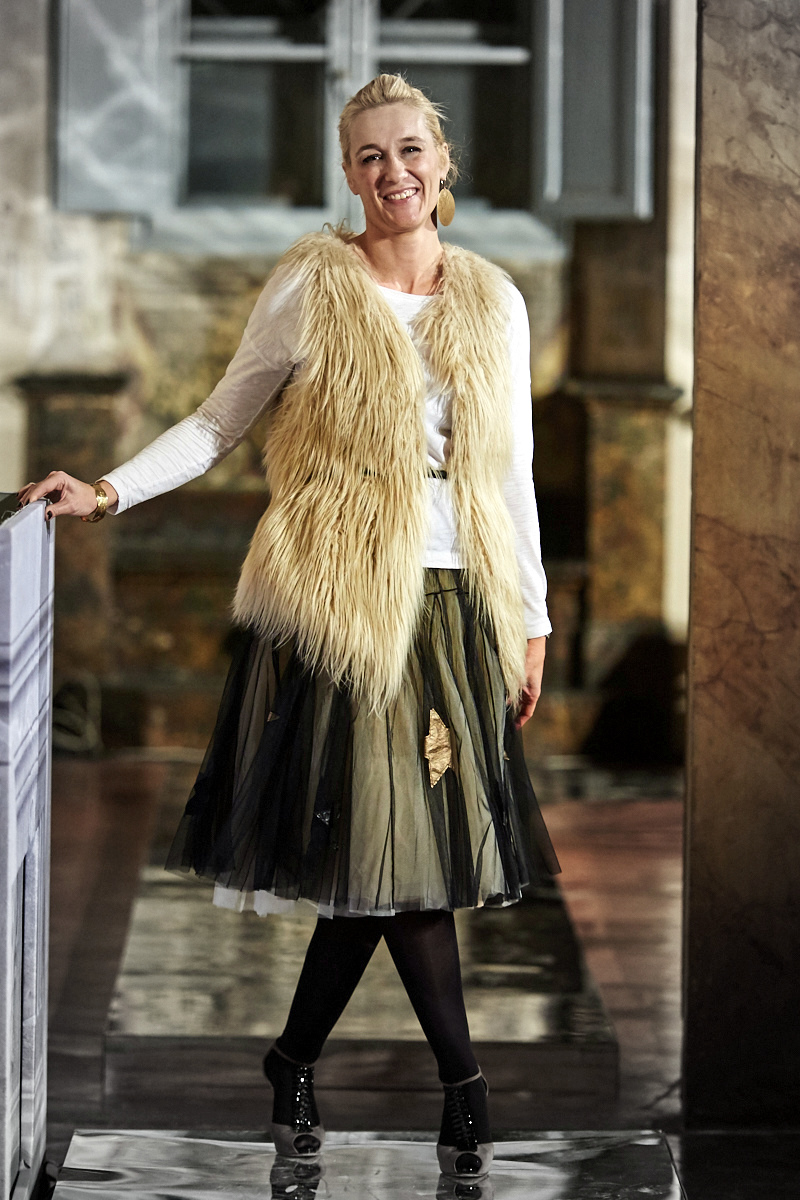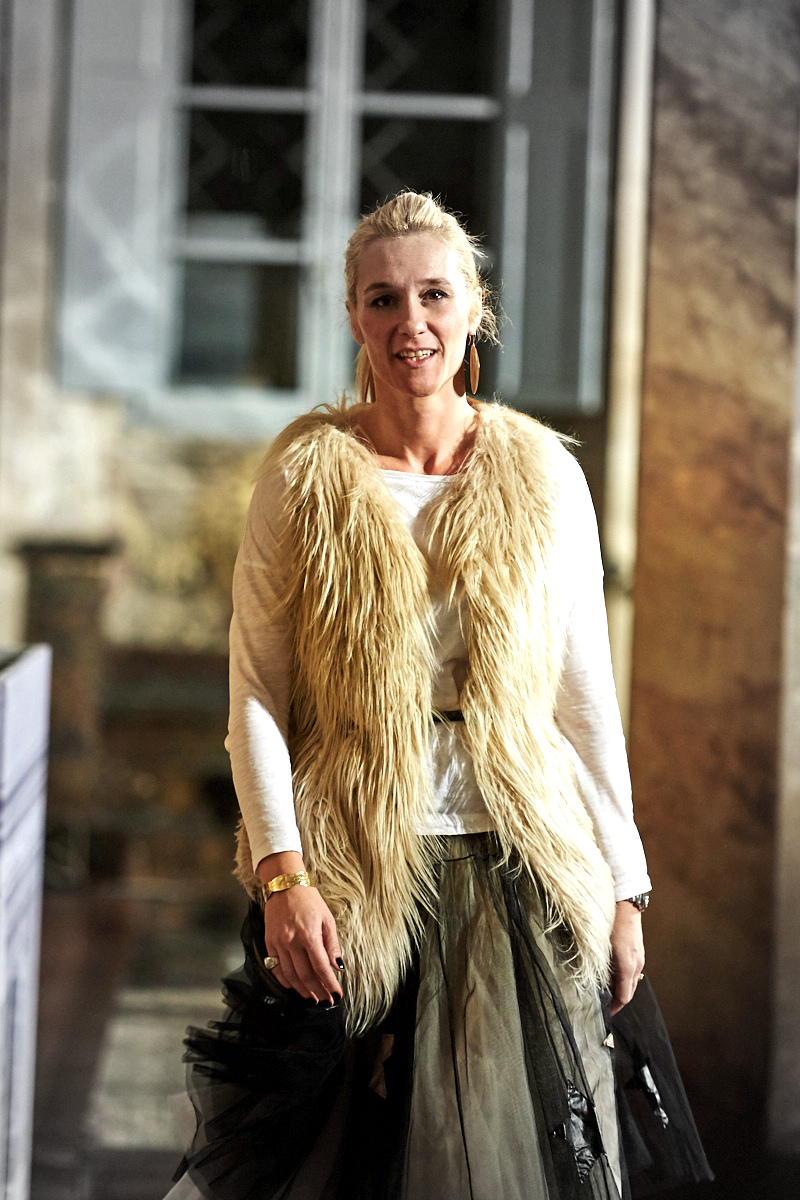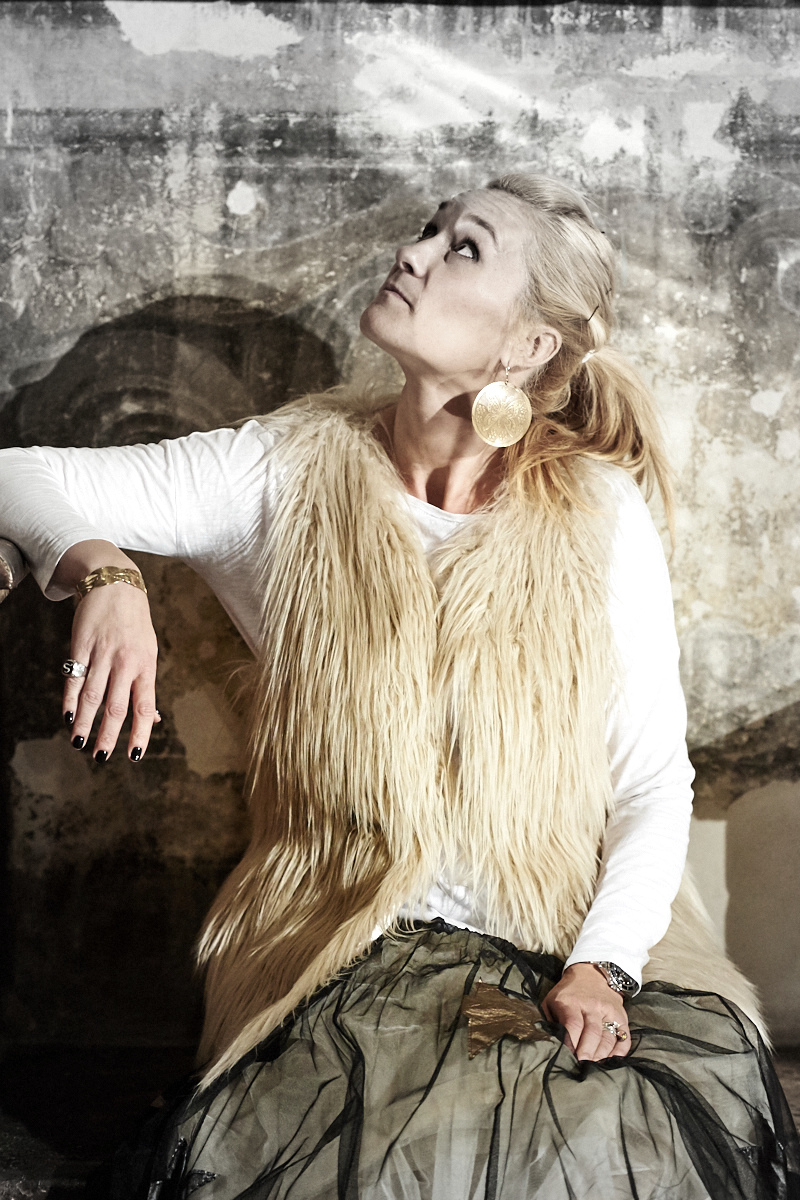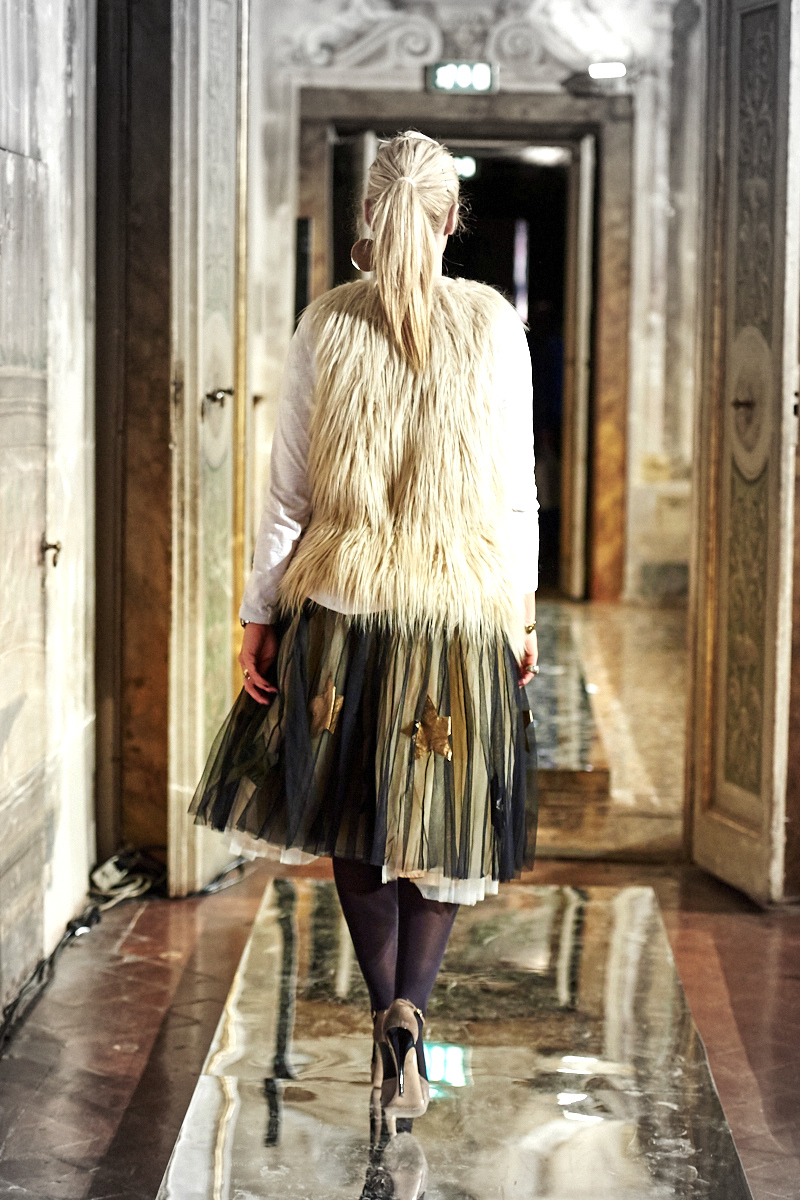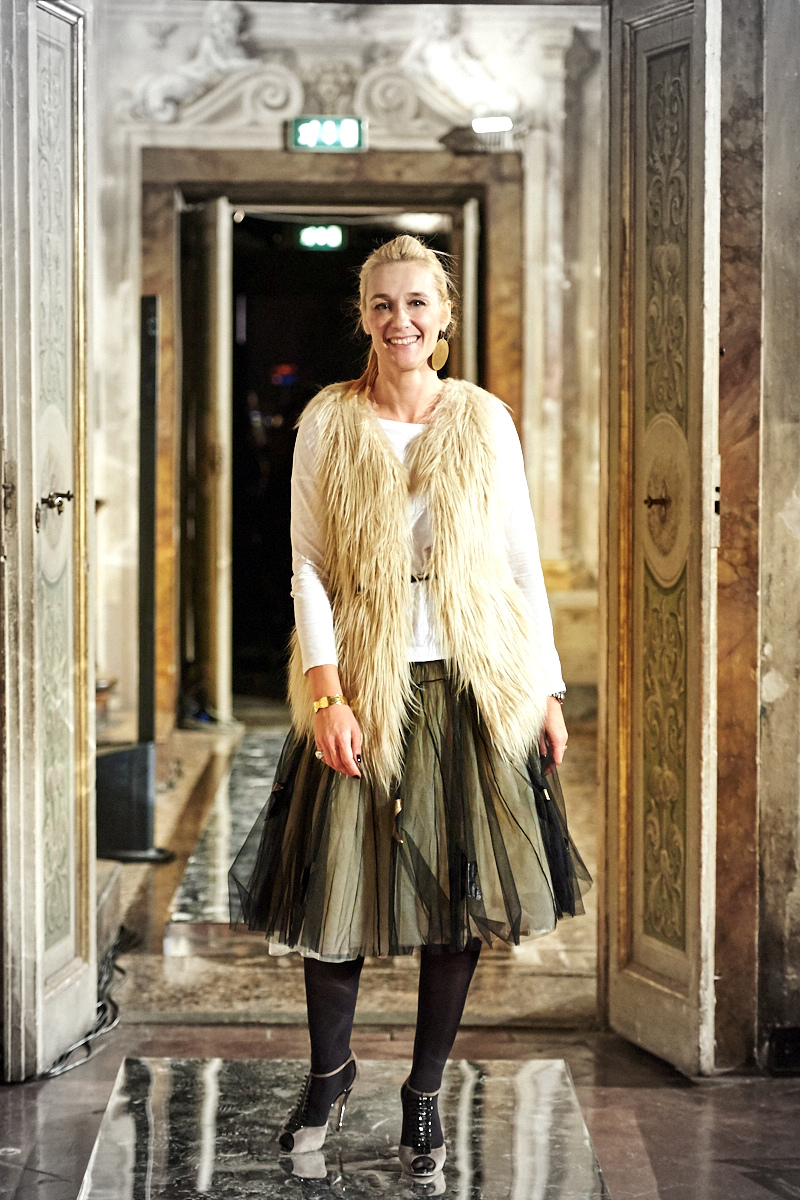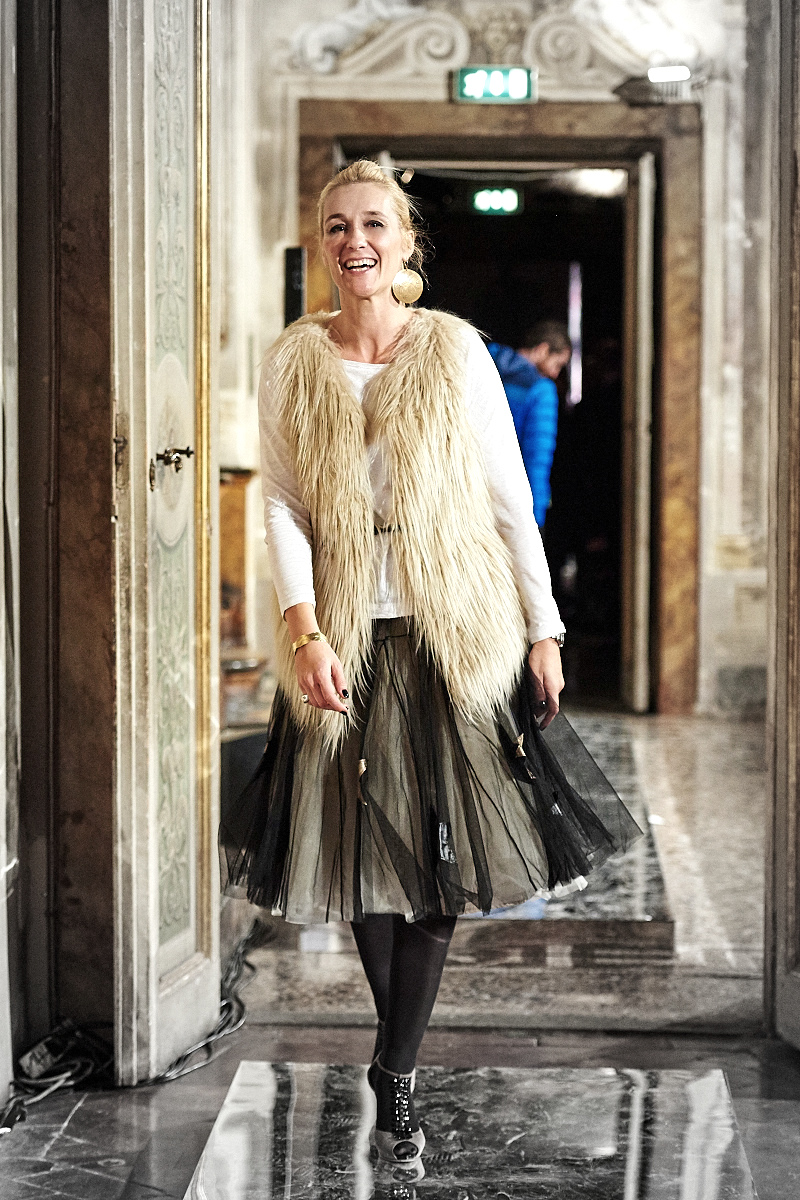 Ph: Riccardo Polcaro
Dress like daughter
SHOES: Valentino
♥
See you soon with new looks and new ideas for "How to DressKids" and more ….
♥