Corduroy pants for kids. A perfect garment for children, both boys and girls and it will be fashionable for a few more seasons..
Corduroy pants for kids and you will be perfect.
I showed you several times a boy dressed in corduroy pants, such as in this post and I'm here to tell you that not only it will be super trendy this winter, but also for a couple of seasons.
A pair of corduroy pants for kids and you can really feel perfect, comfortable and at ease for every occasion.
As for the male, then, corduroy pants are super chic also for the female, both in vivid colors than in the dark ones.
Go ahead, then, to a pair of corduroy pants for your little girl.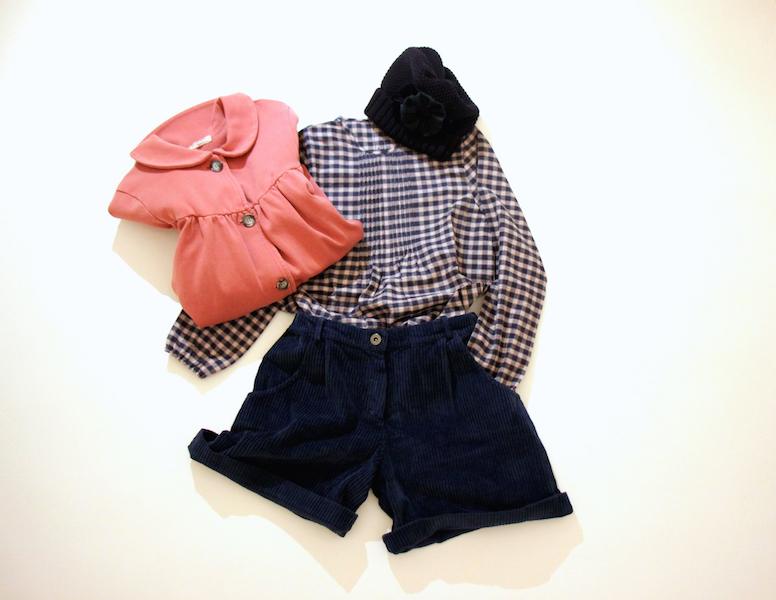 Today I decided to show you a look that can really be suitable for these months that remain of winter (I know that you feel like Spring and spring look, but I think there is still to wait a while), and for the next winter. 
This is a look that adapts to even the bigger girls (no bows, no accessories or stuff like that) that make you feel pretty and modern. The whole look is from Le Petit Coco..
A pair of blue velvet shorts and a CHECKED blouse so delicate. Yes, there is a delicate and delicious checkered … 😉
A salmon pink coat and the look will be really so cute. On cool days a delicate and refined hat to really complete this look. The hat is from Catya
Giulia has really enjoyed during the Italian program DETTO FATTO, and you? What do you think about it?
One last tip. NO with this look and with corduroy pants for kids? Accessories showy, dancers, colorful socks. Sobriety and delicacy characterize this look from the sporty mood, but with a super feminine allure.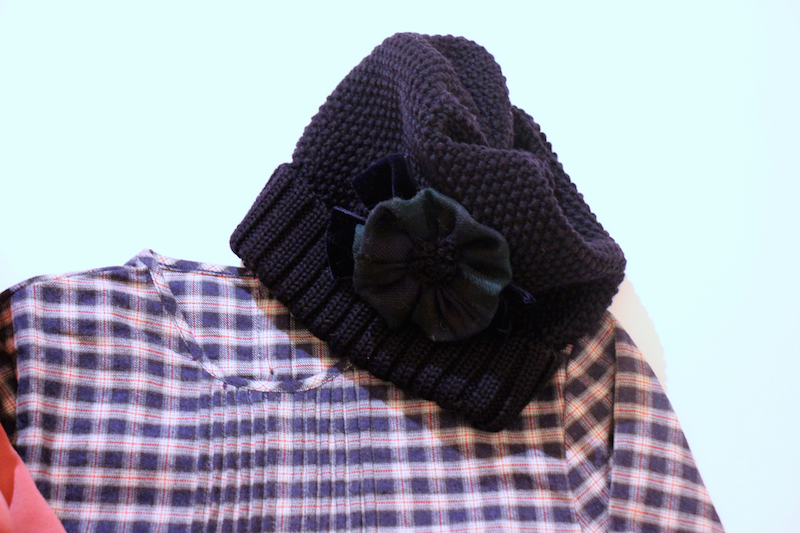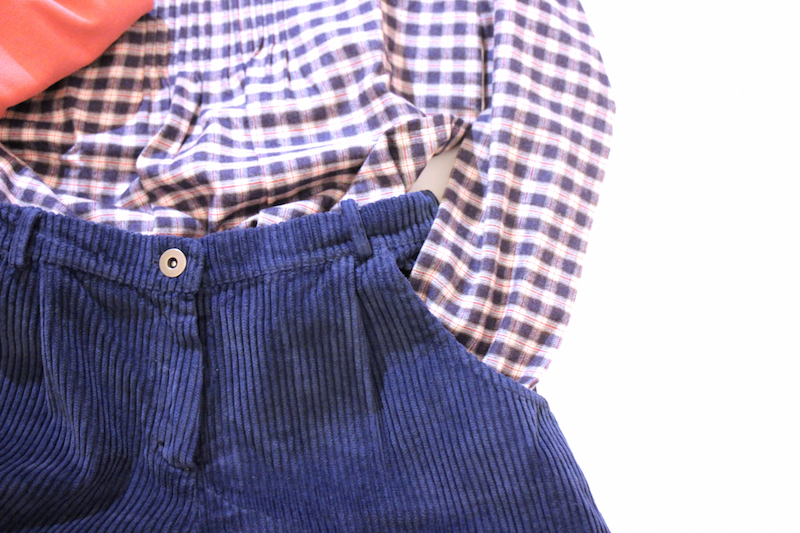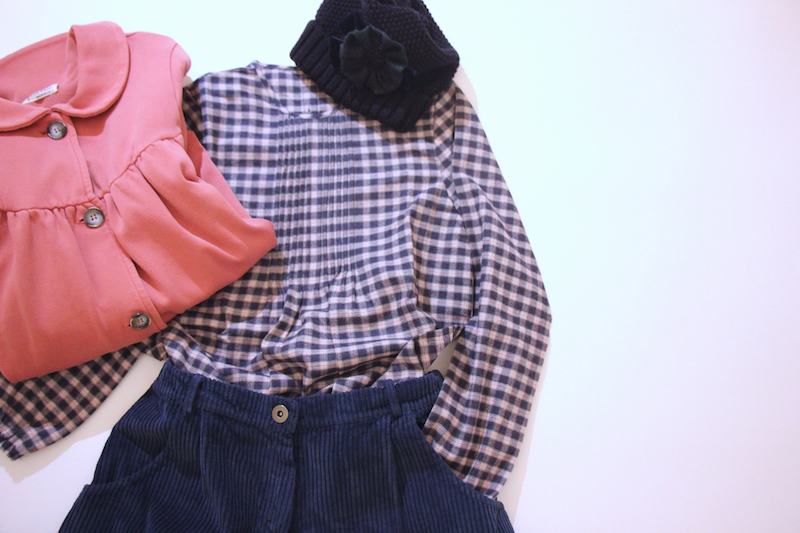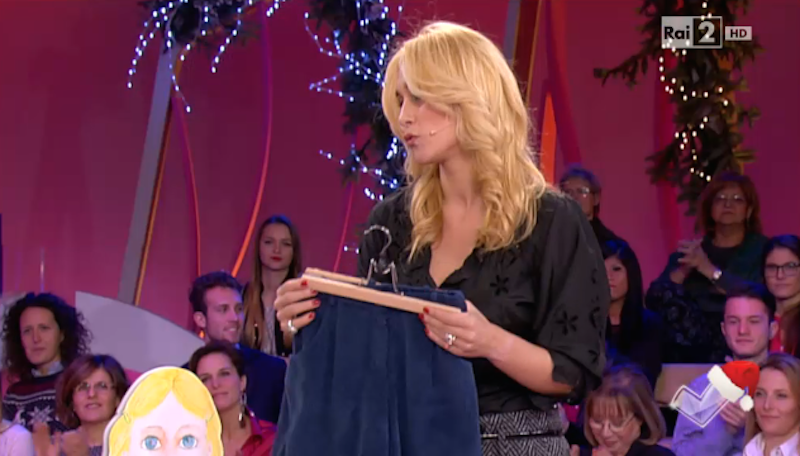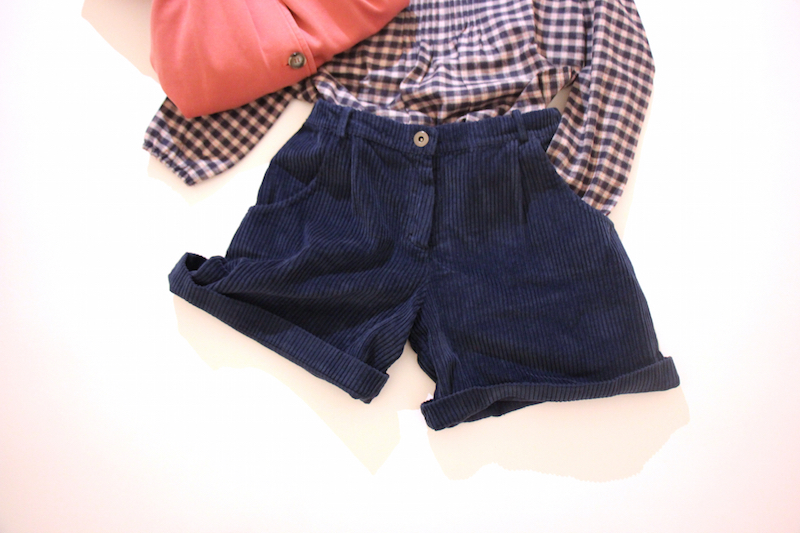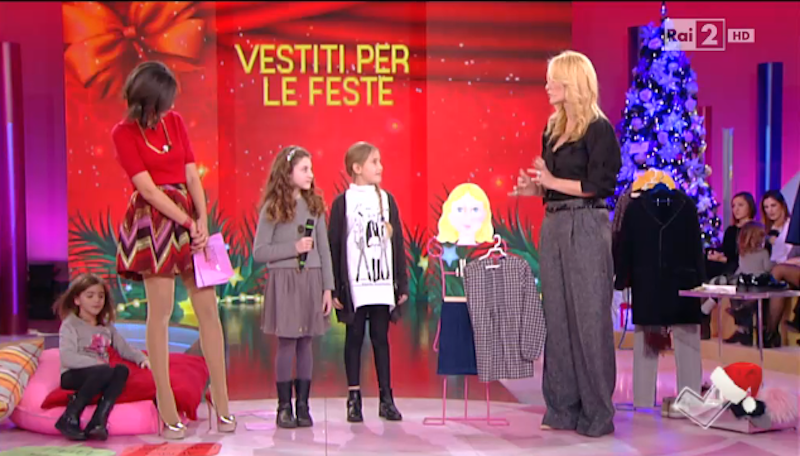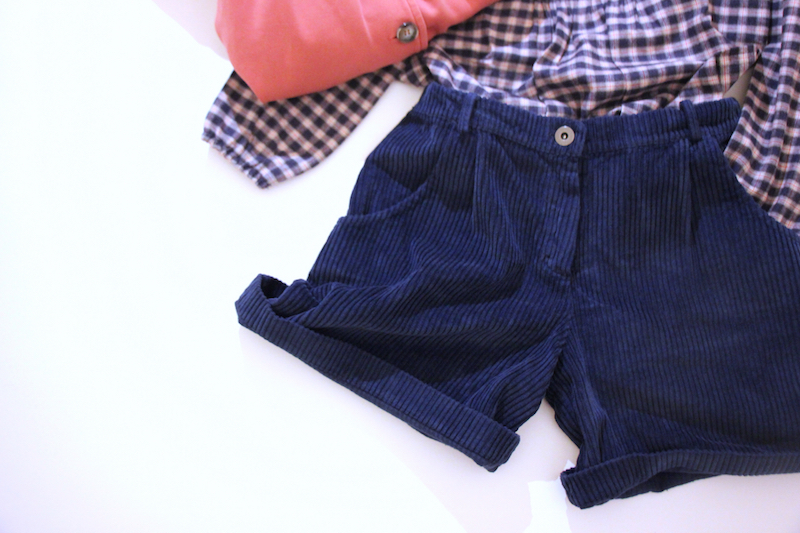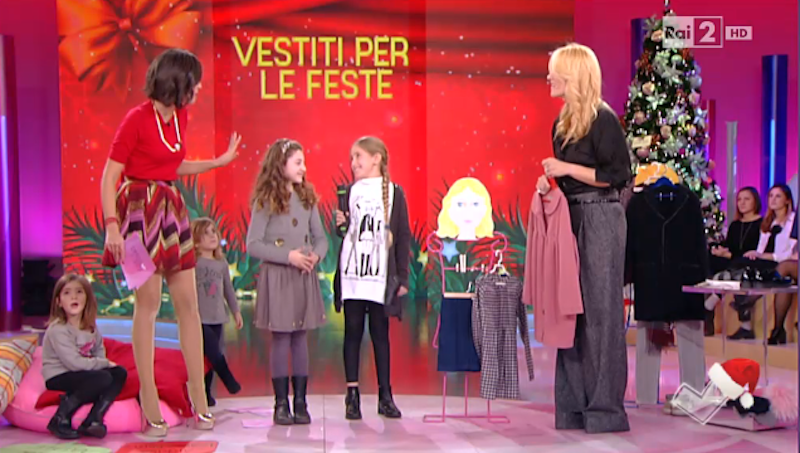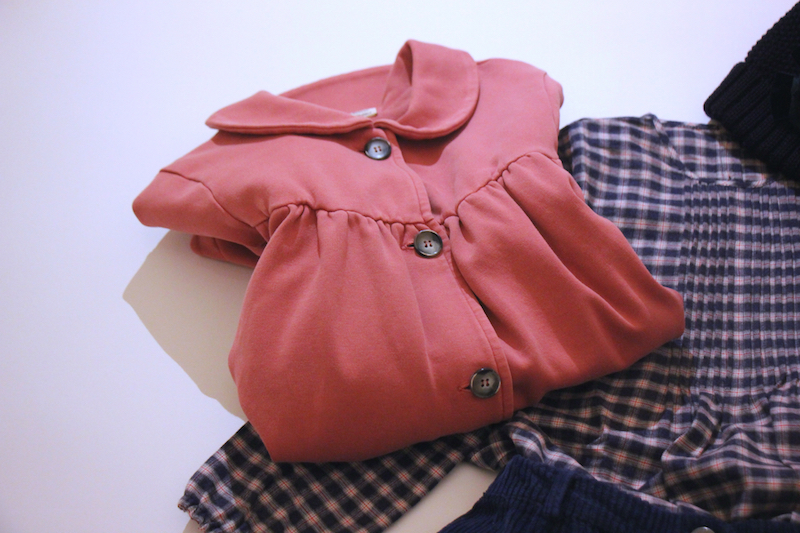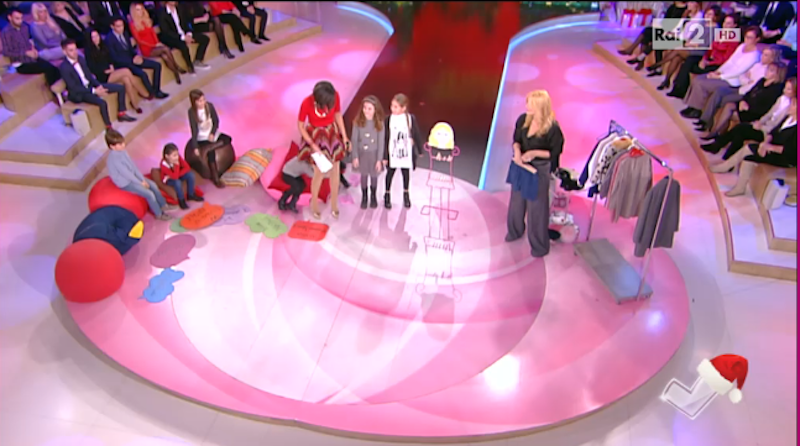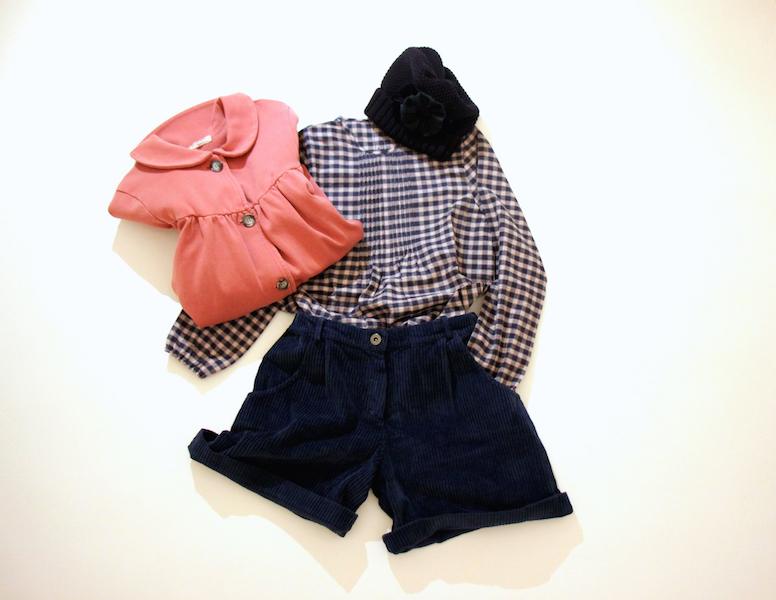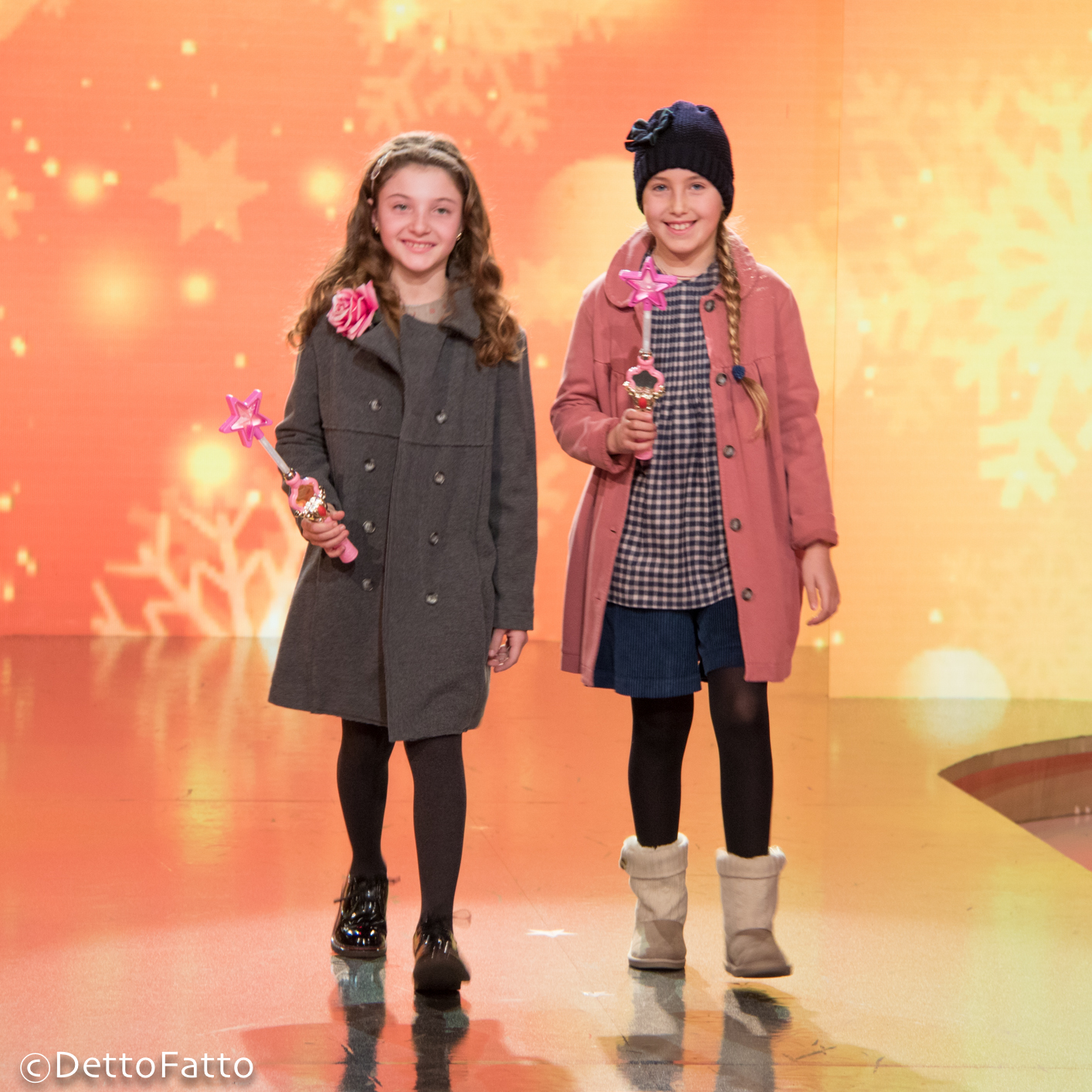 Total look : LE PETIT COCO
Hat: CATYA
♥
See you soon…