How to dress kids for the mountain with comfortable, warm and, why not, even fashionable garments. Red boots and a sweater.
How to dress kids for the mountain and to be sure to keep them warm, and above all comfortable?
Only solution: a pair of perfect shoes. And I mean not only the right fit for your child's age, but also consistent with the environment around us.
If you decide to spend a few days in the mountains, the shoe will definitely be the waterproof one with rubber soles and super comfortable. No matter that there are ten meters of snow, we must also protect our children from water and humidity.
First thing to put in your suitcase, then, a nice pair of boots for the snow. They could be colorful, polka dot, as you want. This does not matter, it is important they are quality shoes and above all waterproof. Health first of all and would you like to spend your holiday in the mountains in the room, right ?? 😉
First step, therefore, to how to dress kids for the mountain, is to remember the FOOT our baby. I did it with a pair of Naturino boots that are perfect for both the male, but, also, for the female for a perfect unisex look.
After that, a colorful and warm sweater. Wool is better. I have chosen a RED one, because I believe that red is a wonderful color for males. With this color, in addition, you can create male and female look with no problem and you can keep aside the colored sweater also for "the future children" regardless of gender.
A colorful hat for the cold, this one that I'll show you is more markedly for male, but choose the one you prefer.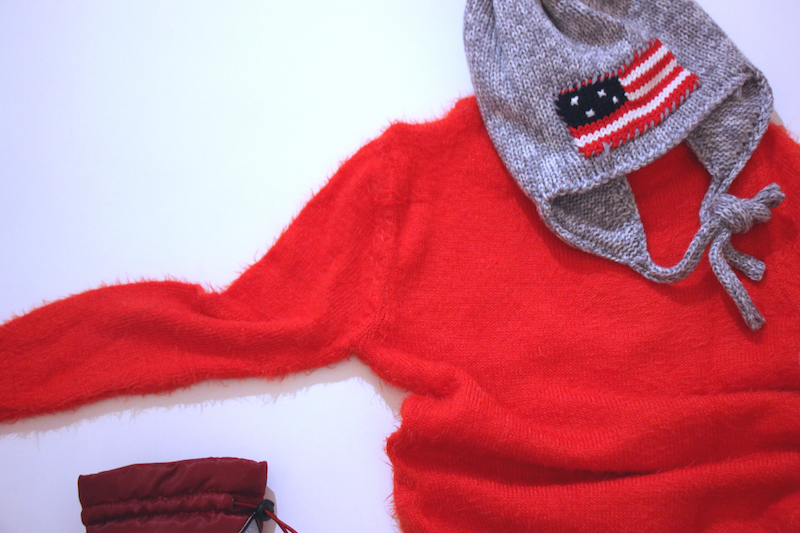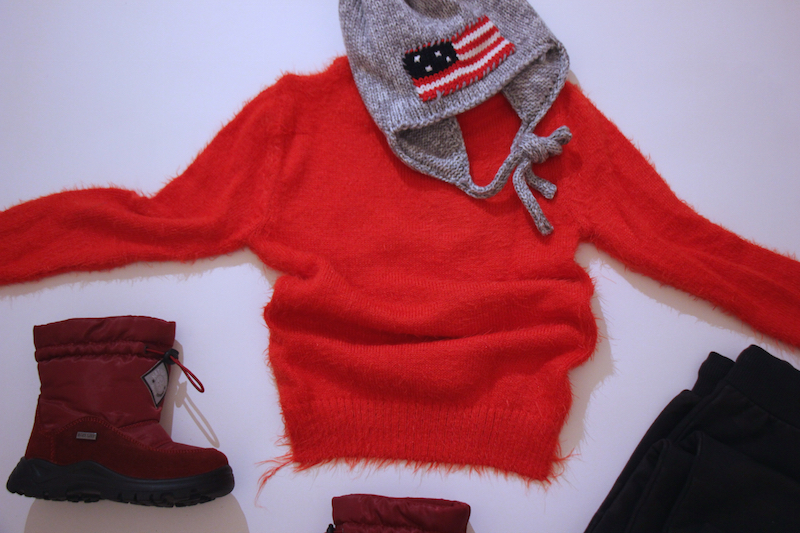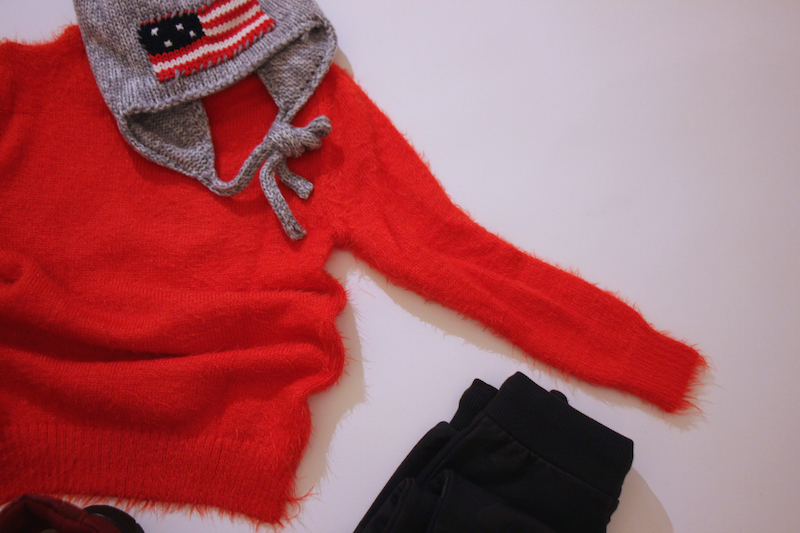 A pair of comfortable and practical trousers to be used during the day after skiing or after a day on the snow, both for your dinners out (perhaps with a cardigan instead of the usual round neck sweater). Replacing, for evenings where you want a look a bit more refined, with a pair of corduroys pants. Gray or light would be the ideal ones.
And here's a simple look, comfortable look, suitable for the mountains, which is, however, pretty, fashionable and not tacky.
How to dress the children for the mountain becomes easier and more fun.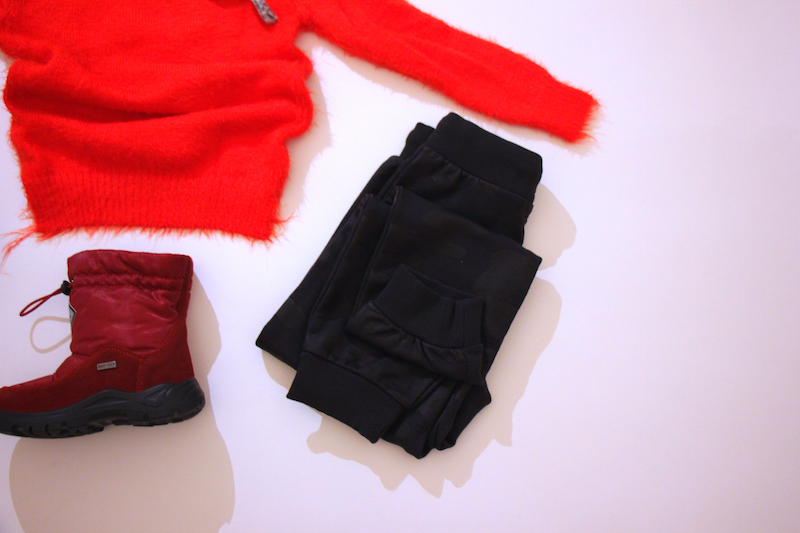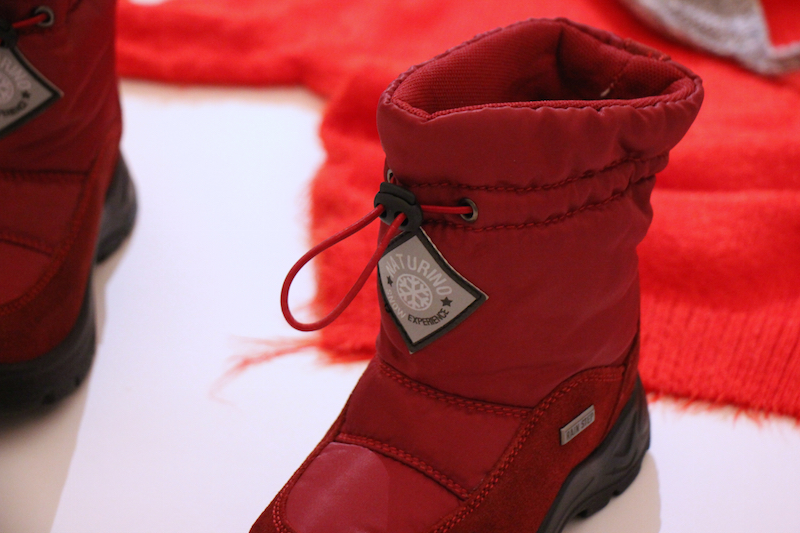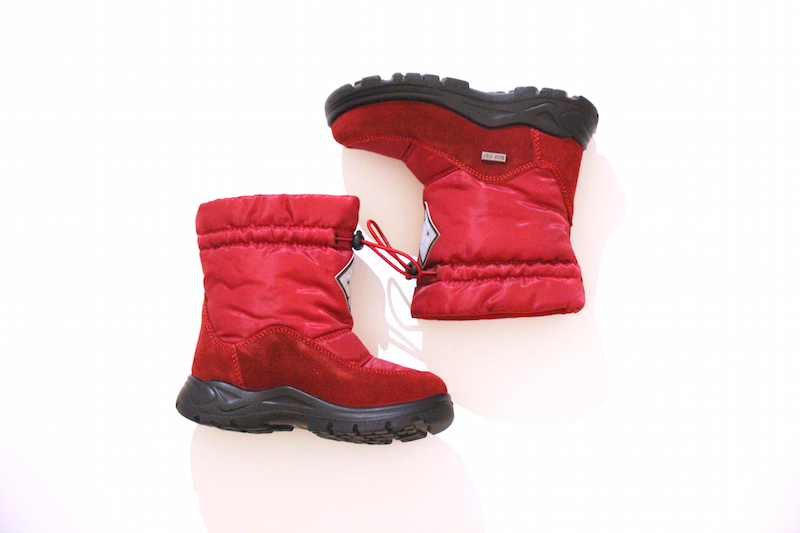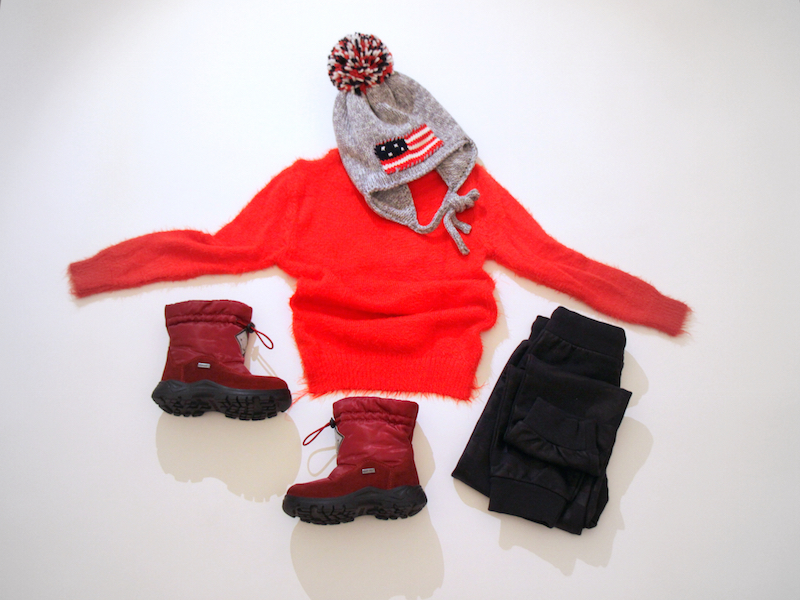 Here are the details of this look for any other advice on how to dress kids, I am here 😉
Just write …
How to dress kids for the mountain
RED SWEATER: Polo Ralph Lauren Kids
COMFY TROUSERS: Hydrogen KIDS
♥