Zara new collection and a trend that I adore and that i find perfect for us moms.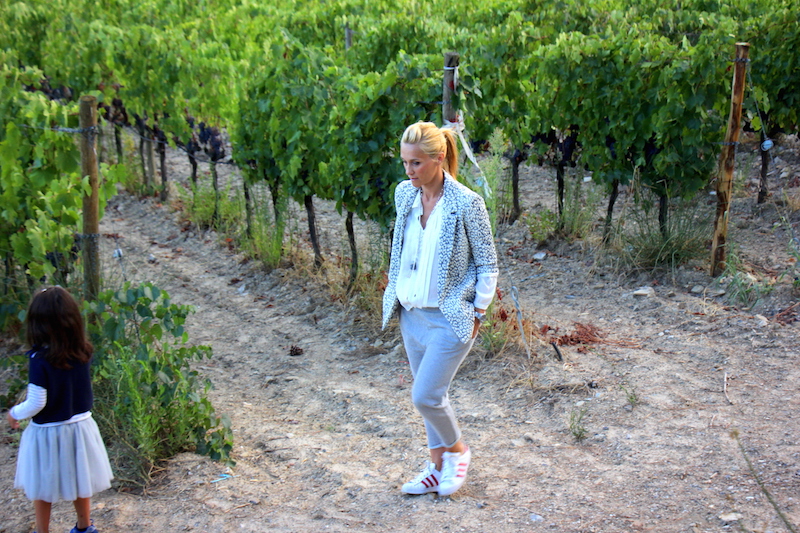 Zara new collection. And I can not resist.
It happens often in late summer to snoop on the Zara online shop and always find something that I just can not do without .. 😉
This year, as usual, I let myself be seduced by something and that something is the easy-chic style.
Style that I have always loved, but this year I can wear it with confidence, because windows and shops are full of this style garments.
A simple, yet sophisticated, comfortable, yet feminine style.
After the MUST for this season to back to work you can read HERE, today I'll show something from the new collection of Zara that will be just perfect for the coming F/W 2015-2016 season.
Here it is, then, something from Zara. Sweatpants really comfortable and super practical, combined with a more chic and feminine shirt and my beloved blazer.
This year, like coats, blazers are longer and become more comfortable.
They are perfect with sweatpants, with a fine detail (shirt or blouse in chiffon) and with heels. I chose the sneakers because I was in the country (in this place that regenerates me and reassures me) and I needed extra comfort. I wear, however, a necklace with swarovski I show in details in the coming days.
If you choose heels, opt for an earring and a single one.
Here are some photos of an easy chic look and of a few pieces from the Zara new collection.
HAVE A SPECIAL DAY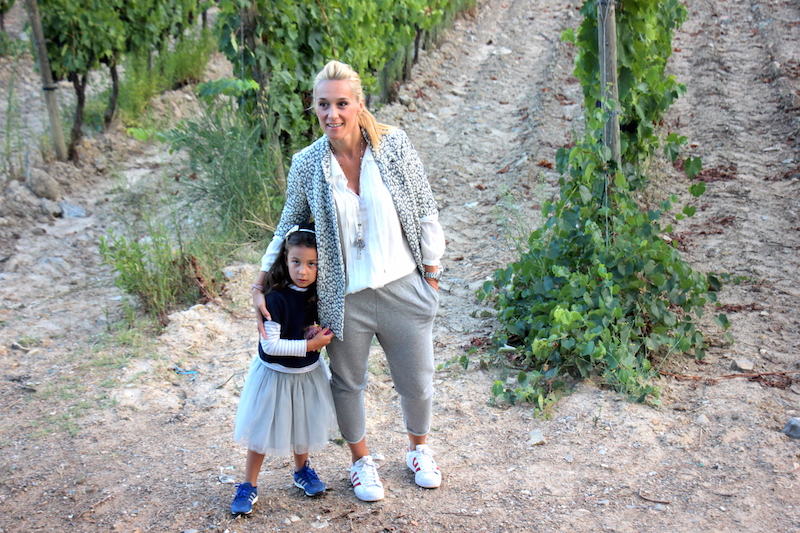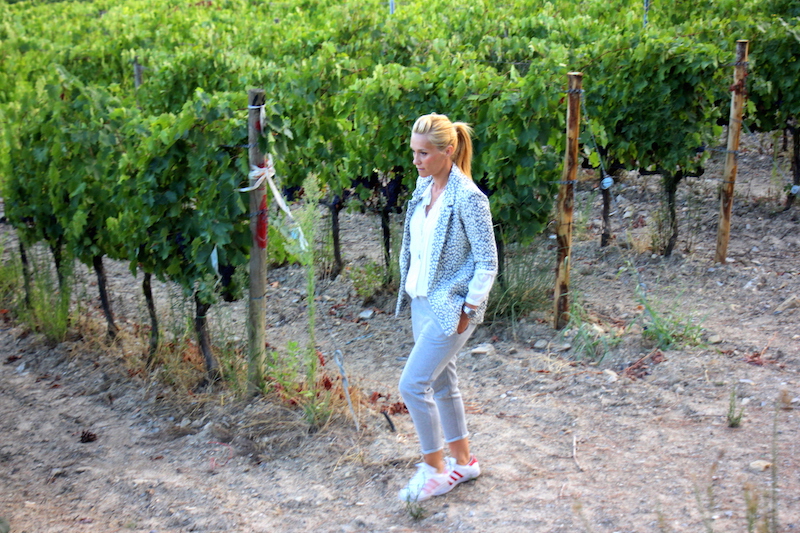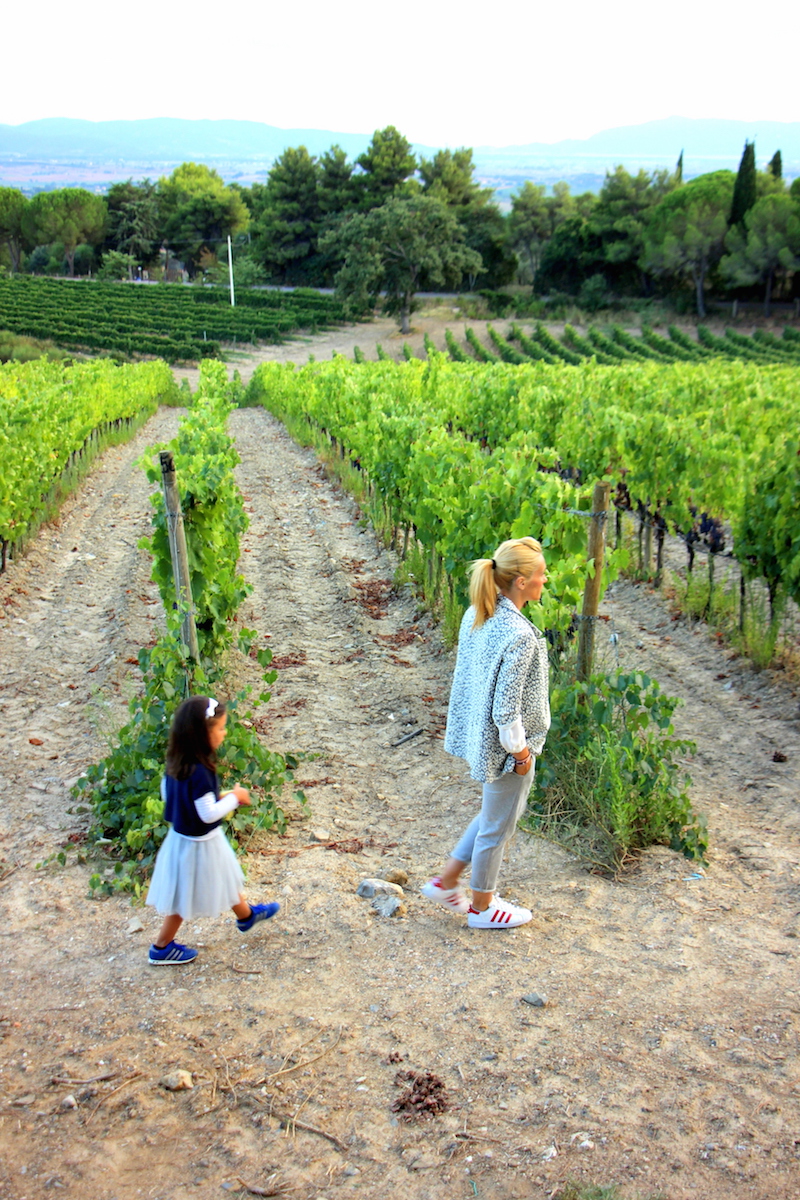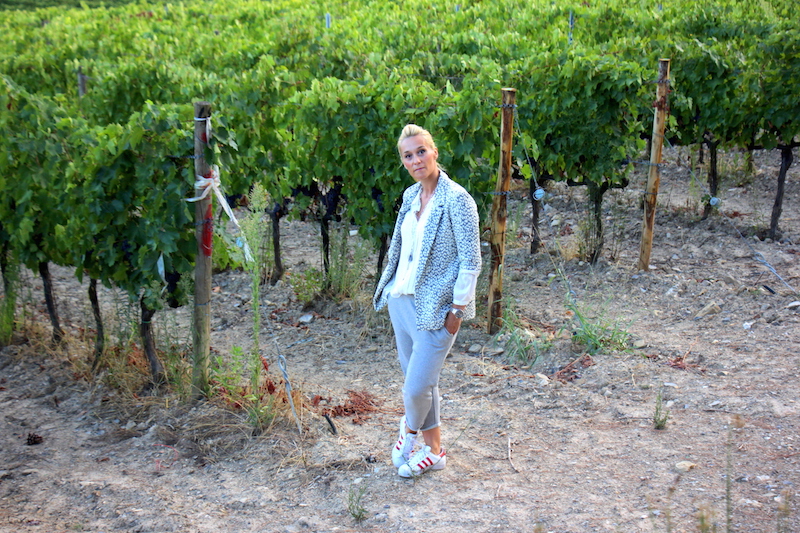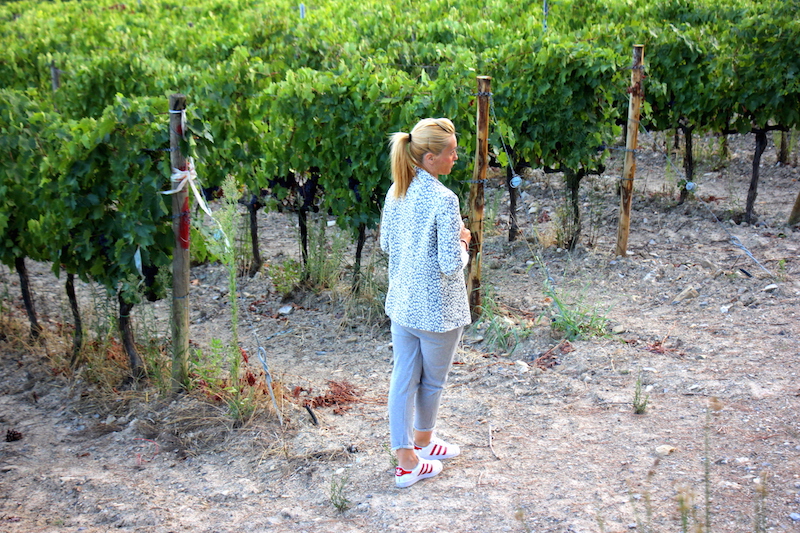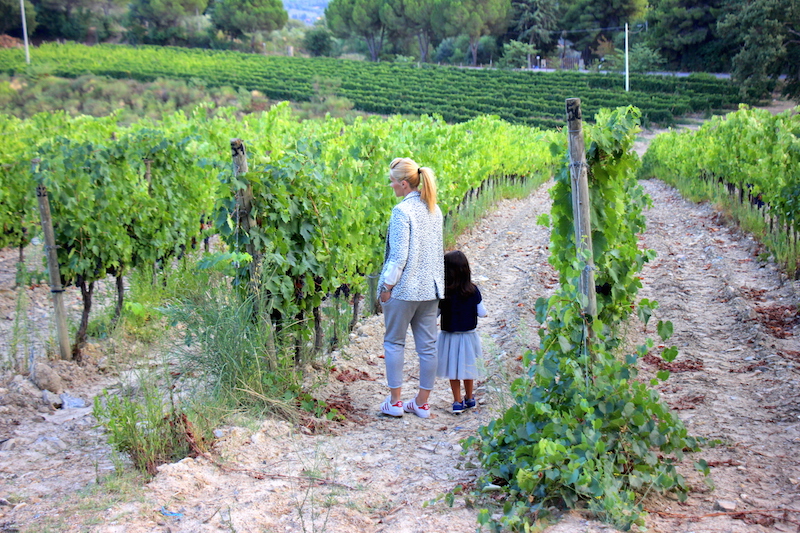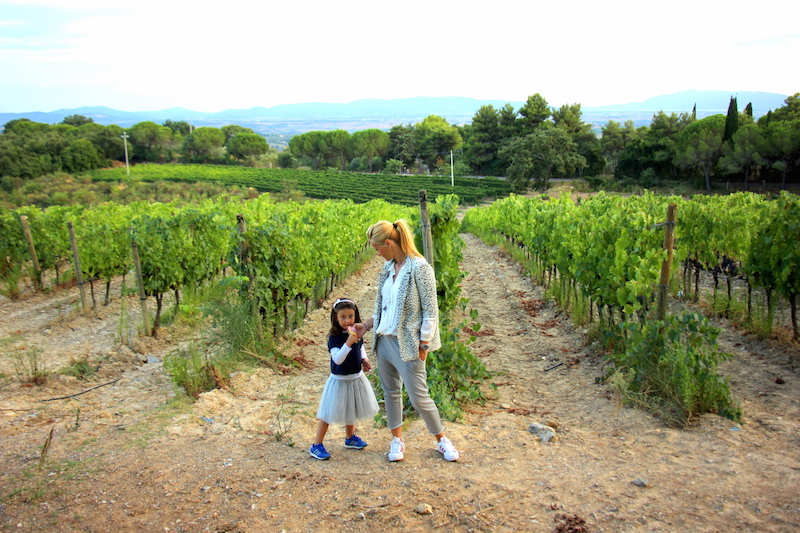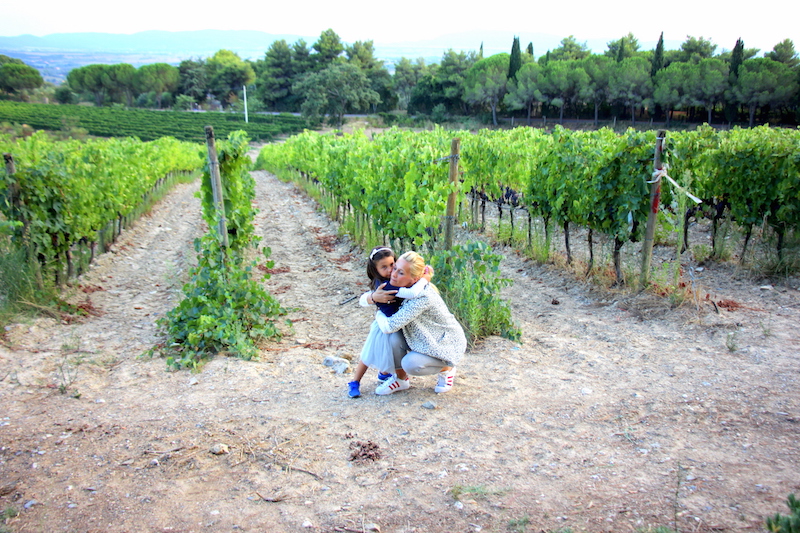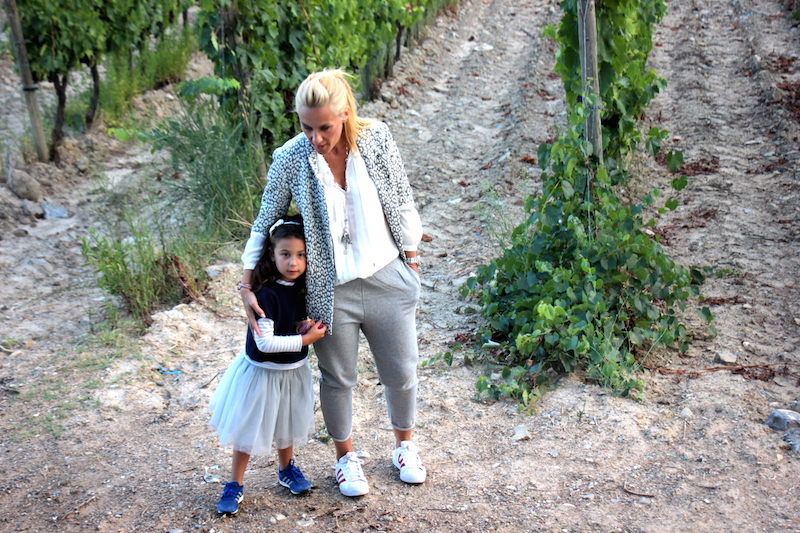 MOM'S OUTFIT
(Zara new collection)
SHIRT: zara
SHOES: Adidas Superstar
♥